What To Expect From The Emerging Wine Market in Thailand
Thailand has a new found thirst for wine, and is all set to become the next big wine market that is worth targeting.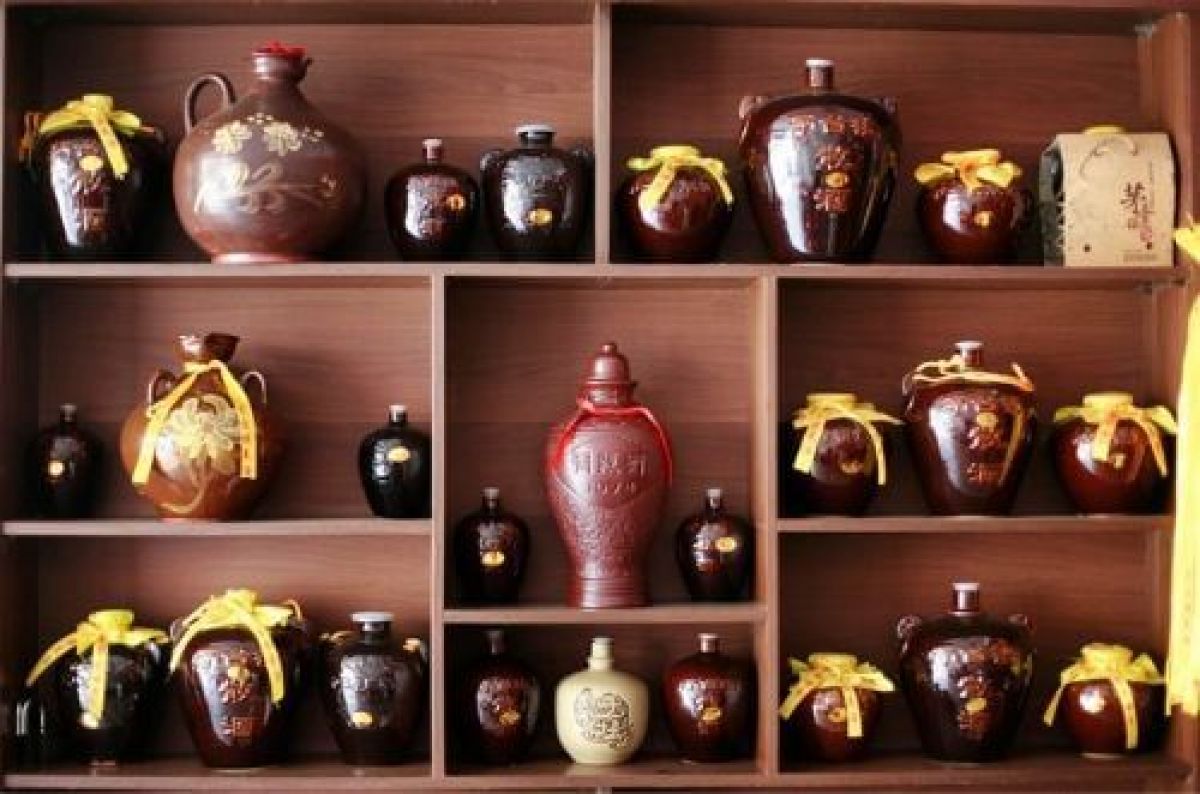 08/07/2019
Thailand is known for many things – sandy beaches, night life, full moon parties, a delicious, flavourful cuisine. But exotic cocktails and Chang beer are no longer the only drinks being served in Bangkok's chicest rooftop bars, the countless hotels and even private homes. Thais have a new-found thirst for wine, and an increasing number of Western wineries are setting out to conquer this emerging market.
Thailand's wine culture is growing, creating a new dynamism in the imported wine market as well as the domestic one. It is mainly driven by a very large and buoyant tourism market, but also by increased awareness and consumption of wines as part of the luxury lifestyles of affluent locals. Wine is perceived as a sign of higher social status amongst Thais and is becoming an increasingly important part of their social habits.
This brings interesting opportunities for foreign producers in this market, from lower value through to premium wines. But also the wine industry of the country itself is steadily growing with a number of wineries trying their best to keep up with the challenges to produce wine in this difficult climate.
These developments lead to the assumption that Thailand's wine market is set to grow 9% per annum until 2020.
As of now consumption of alcoholic beverages across Thailand is around 3 billion litres per year. Around 75% of the consumed volume is beer followed by locally produced white spirits. Imported wines account for around 15% – but between 10 per cent to 15% in value.
Although Thailand is broadly characterised as a price sensitive market, specialist retailers report their strongest recent growth is within their mid to high premium priced brands. Growth in sales of premium wines is still supported mainly by the tourism sector with the highest total spend on food and beverage in the southeast Asian nations, an expanding fine-dining sector in Bangkok, and promotions by specialist retailers to sommeliers and the targeting of high spending consumers. But Thai millennials are also driving the growth with their increasing appreciation for wine and with alcohol in general becoming more available to the general customer.
The current market situation shows that the 3 countries that lead the list of sold wine in Thailand are South Africa, followed by Australia and France – and although the country is ranked third, it is effectively the highest supplier when it comes to value. This demonstrates the recognition of France not only as a supplier of premium wines, but it proves a growing development for brand recognition. Premium wine although remaining a niche market is growing, driven largely by the promotion of French wine regions, which in part accounts for the country's dominance in premium sales and as a go-to choice for premium consumers. On the other hand South African and Australian wines have a good reputation in Thailand for being regarded as good value-for-money products and are commonly drunk at entry level.
In general, Thais prefer strong, bold, punchy and rather heavy wines. The best-selling varieties are Shiraz and Shiraz blends. Other popular red wine varieties are Cabernet Sauvignon, Merlot and Pinot Noir. Chardonnay and Sauvignon Blanc are the preferred white varieties.
Locals have a growing understanding and knowledge about New World wines, but that mostly applies to the taste and performance of certain grape varieties. Knowledge about wine growing regions or even smaller countries like Switzerland or Austria is still basically non existing.
The major determining factor in the purchasing decision are price and promotional support.
So how does it work to bring wine to Thailand? Which are the hurdles to be taken?
The process of importing wines is lengthy but pretty straight forward - before any wines can be imported, each individual wine label has to undergo registration at the Excise Department of the Ministry of Finance in Thailand. Once the registration is complete, an import permit will be issued allowing the applying company to import the wine. This is undertaken by the importer/distributor.
Application and registration for an import permit can only be undertaken by a Thai company, so appointing a local importer or distributor to manage the importing and government formalities is a must for everyone who seeks to enter this market.
Once the wines are in the Thai market, an effective marketing strategy - considering the restrictions on open advertising of alcohol - is to conduct food and wine promotions aimed at the target audience at leading hotels and restaurants, in conjunction with local importers and distributors. This kind of promotion is not against the law as it is conducted at a specific time and venue.
The four major channels to target are wholesalers, retail, such as hyper and supermarkets, as well as convenience stores, hotels and entertainment venues and the growing number of speciality wine stores.
The current situation shows, that around 30 to 40% of wines are sold on premise, but the trend is shifting towards the retail trade, with specialised wine outlets for premium wines.
Different cultures – different rules. This definitely applies when it comes to the former kingdom of Siam and here are some facts everybody in the business should be aware of:
Thai law prohibits promotion of all alcohol, but combined wine/food tasting events by invitation are common in the market and work as sales channels
There are time limits on when alcohol can be sold. Super and hypermarkets are only allowed to sell it between 11 am and 2 pm, and from 5 pm till midnight
In 2016 a ban was issued on sales of alcoholic beverages within 300 metres of schools and temples
Recapturing the above said it looks like after India and China, Thailand is set to become the next market that is really worth targeting. And as we have seen from the past, when South East Asian countries are emerging, things move fast.