Sommeliers Choice Awards 2023 Winners
Making Marketing and Engagement Synonymous: Advanced Tips for Wine, Beer and Spirit Social Media Accounts
Now that you have a grasp on the basic social media engagement, it's time to look at some advance techniques to maintain your competitive edge.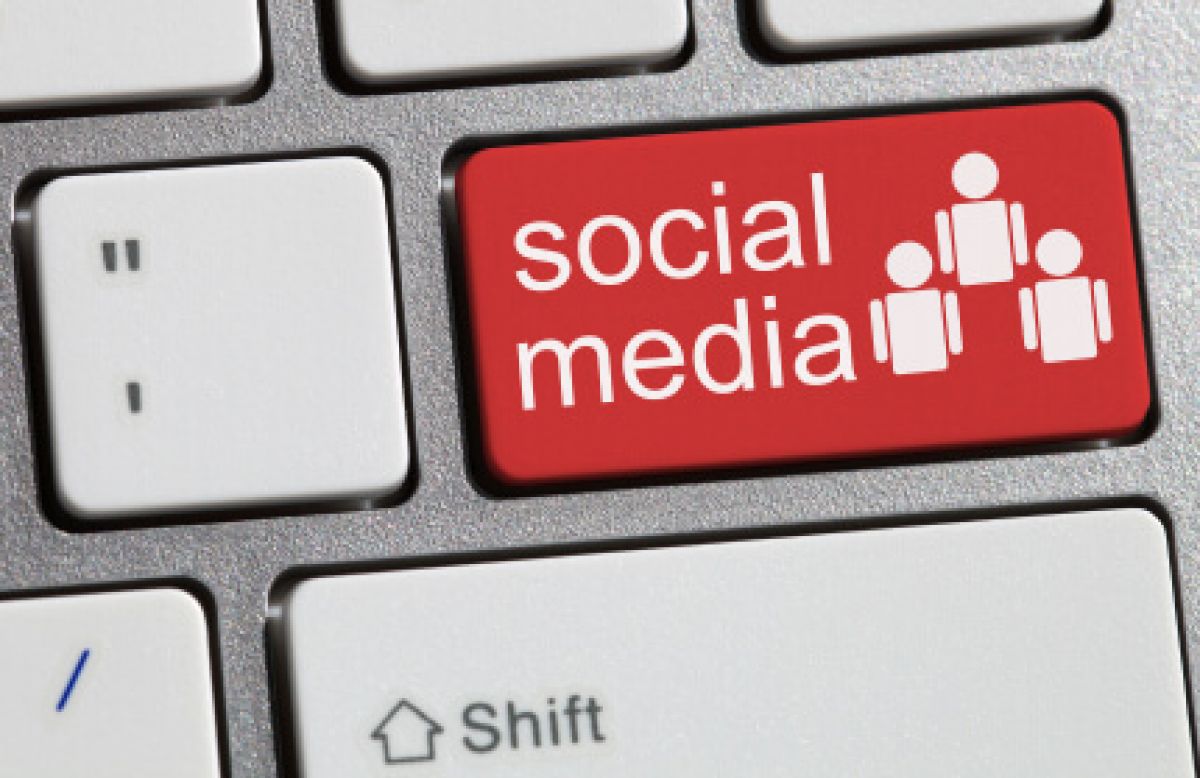 28/03/2014
5 Advanced Tips for Wine, Beer and Spirit Social Media Accounts.

Social Media sites like Facebook, Twitter, Instagram, Linkedin, Youtube, etc. have become some of the most valuable and largest alleys for online marketing. These sites offer great exposure to hundreds of millions of online users worldwide. The wide variety of social media sites available also offers unparalleled opportunities to reach unique customer bases. BTN takes a look at a few ways to maximize your efforts.
1. Make use of your Employees!
A great way to keep growing your social media contacts is to encourage your employees to be an active part of your community. In this day and age, almost everybody has active personal accounts on Twitter (read how to use Twitter for your wine and spirits business), Facebook, Instagram, and Linkedin (to name a just a few.)
Each one of your employees has hundreds, if not thousands, of primary contacts that are primed to become your fans. Nurture your worker's love for your company through incentive programs to create strong workplace morale. If you have a loyal workforceHaving enthusiastic workers tag your company pages in personal posts can open up a free and organic alley into secondary contacts. Their friends are your potentially valuable customers.
2. Tell Your Fans What They Want to Know!
Analyze, prioritize, react, and repeat. Customers can be very fickle - luckily there are many social media tools to keep you up on what content is trending and what is not. Use tools like Google Analytics (it might not be the most sophisticated tool, but it is free!) Hootsuite, Moz Analytics, or Buffer to keep track of what is working and what is not. Sometimes you might have a spike in requests for information on your brand and at other times your customers will be requesting info on your latest review. Prioritize your posts and responses based on popularity and level of quality.
Don't be afraid to answer the tough questions. Your fans might start asking questions about costs, problems with your site or products. The clearer the answers to the tough questions your customers ask, the more satisfied your users will be.
3. Paid Advertising Does Work!
Having Trouble reaching your next tier of followers? Don't be afraid to put a bit of your marketing budget towards your social marketing pages. Reach your secondary contacts with a well thought out paid post directing them to an engineered landing page geared towards their favorite themes (as determined by studying your analytics!) Use free give-aways, valuable tips, and videos in your landing pages and always try to collect data from your new fans.
You can give them a great teaser and then make them fill out a free sign up form to gain access to more of the same, encourage them to sign-up for Newsletters or use sign up sheets for free merchandising. Create your landing pages with clear, well-thought-out Call To Actions for other site content as well. If you see that your posts are getting you a lot of hits you can also post Call To Actions for paid site content. If done correctly, paid social media advertising will not only grow your community base, but your customer base too.
4. Unify Your Social Media Efforts!
Cearly lay out your game plan for each platform and be sure to execute. Everybody uses social media in different capacities and having an option for every user is a great way to ensure a healthy following. Posting the same content to all of your platforms is a sure way to lose the interest of your customers. Each page should have it's own unique mission plan, something simple and effective, that uses the strengths of the platform. A good way to concentrate your efforts is to go back and revisit your Page Info section of each platform (ie Facebook's 'About' section or Twitter's 'Bio' section.)
Write each tag line as a mission statement for the page. Once you understand what you want to accomplish, producing engaging content for each page will be easy. You can post links to one platform on another and encourage your users to follow your all of your feeds by giving them unique content on each. Using a wide range of media on various platforms will significantly grow your online presence. Here is an example of a winery that used social media as their core strenght to grow its wine brand globally. (and yes they got 5 million views for their youtube video...and its growing daily)
5. Do Like the TV Does
When you have an event or are at a trade show - keep your followers informed in Real Time! (use of # is a perfect example, see how we used #prowein on twitter) Whether it's the Oscars or the celebrity tasting at your brewery, people love to be included in exclusive events. Give your readers a glimpse of what it's like to be at the press night at the winery or show them the latest tasting results at the spirits trade show you are attending.
Posting real time updates of exciting events will generate a lot of comments in your social media and give you the opportunity to authentically engage with your following.
Not a BTN Member yet?
Get BTN Premium membership and have full access to articles and webinars on BTN + other benefits like:

Full Access to BTN Consultants
Full Access to Buying Leads
Post Unlimited Brands
Full Access to all Articles and Webinars
Full Access to BTN Live conferences presentations and speaker sessions
Discounted rates to exhibit at major partner events and conferences
And Much More...

Your BTN membership will reduce your trial and error time: Why experiment with your branding and distribution when you can fast-track your time to success? Get 'How to do it' content which will help you improve your sales and grow your distribution. Just one article can help you make better decisions and improve your distribution strategy. Try it