Sommeliers Choice Awards 2022 Winners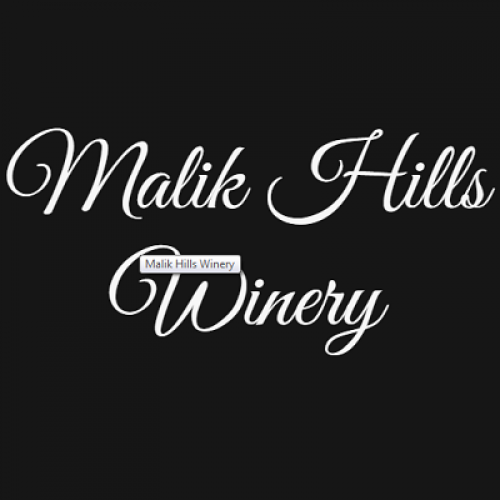 Malik Hills Winery
Category: Winery

Country: United States

Date:25/07/2021
Grapes are grown in Shasta County. Vineyards is about 10 years old. We have two varietals,Tempranillo and Cabernet Sauvignon. Grapes are transferred to Lodi CA after harvest. Wine is bottled and labelled by Estate Crush in Lodi.
Our Vineyard:
Established in 2009.
Located in Shasta County, California.
Varietals: Tempranillo, Cabernet Sauvignon and Chardonnay.
Elevation is 484.69 ft.
Solar radiation during growing season is 138607.62
Temperature during growing season: Hi- 86.3 degrees, Low- 55.3 degrees.
Rainfall during growing season is 8.42 inches.
Our Wines: Our boutique wines are produced and bottled in Lodi, California with wine grapes grown at our vineyard in Shasta County, California. We proudly feature a powerful Tempranillo, a sophisticated Cabernet Sauvignon and a crisp Chardonnay.
Sommeliers Choice Awards 2022 Winners