Sommeliers Choice Awards 2023 Winners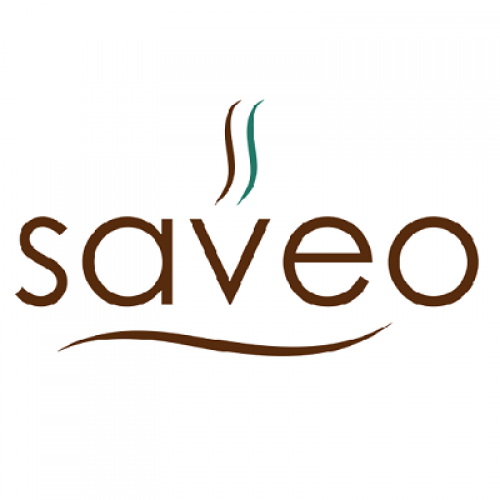 Etienne Distribution SRL
Category: Wine Wholesaler

Country: Romania

Date:26/11/2020
Wine and spirits wholeseller based in Bucharest, Romania. We're selling Romanian Wines from over 30 wineries. Our company is born in 2018, as an official distributor of coffee brands like Lavazza, Illy, Dallmayr, Jacobs, Kimbo, in 2019 we started distribution of over 30 romanian wineries.
Rediscover the flavor of the aromatic taste, pure, natural, through a unique experience, contained in a concept that outlines the smile of intense pleasure springing from the feeling of bliss.
We made for you a selection of authentic products, of fine tastes, of intense and unexpected flavors, from various corners of the world and we united them under the name of SAVEO.
As importers and distributors, we aim to select, for you, new tastes and flavors, so that each experience lived with Saveo is unique.
We offer: Romanian wines, white wines, red and rose wines, sparkling wines, champagne, whiskey, vodka, gin, tequila, rum, liqueur, cognac, armagnac, vermouth and appetizer, drinks traditional, beer and more.
Sommeliers Choice Awards 2023 Winners