Sommeliers Choice Awards 2023 Winners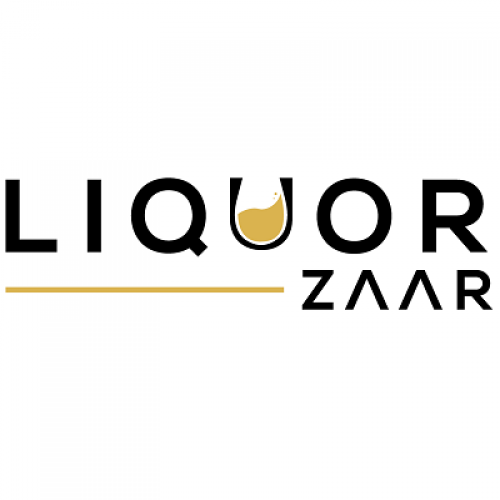 Beer Liquor Zaar B.V.
Category: Beer Wholesaler

Country: Holland

Date:26/05/2021
At Liquor Zaar, our brand mission is to bring people together through a shared love of exceptional tasting products.
With over 20 years in the beverage industry, the team behind Liquor Zaar are continuously striving to bring new and innovative products to the market. Through years of extensive research and first-hand experience, Liquor Zaar are devoted to filling gaps in the market with quality products. Our portfolio of brands specialise in unique essence, varying strengths and exceptional personality. Each product tells its own story through distinctive, eye catching branding and incredible flavour.
O.J. Beer is a new taste experience inspired by one of the world's strongest men, Belgian-born Odo Joost, or O.J. as he is better known. It was created to bring together those who have a shared desire to break the mould, those who are limitless, those who wish to step outside of their comfort zone, those who fuel the afterparty, those who aim to make every night unforgettable. Belgium born beer, inspired by one of world's strongest men. Not for the faint hearted.
Our O.J. beer range includes: O.J. Pilsener, O.J. Strong, O.J. Blanche, O.J. Fruit, O.J. Hard Seltzer and O.J. 0.0%.
Sommeliers Choice Awards 2023 Winners