Sommeliers Choice Awards 2023 Winners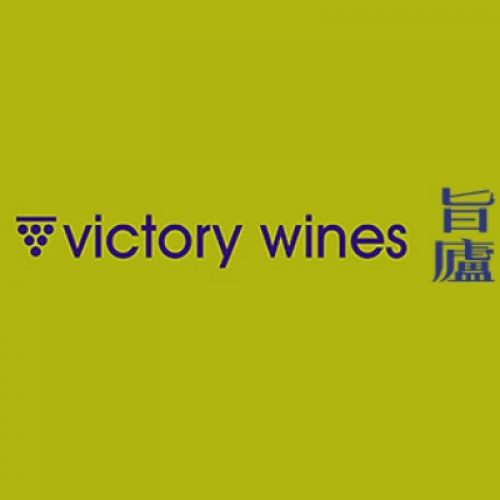 Victory Wines Hong Kong
Category: Wine Wholesaler

Country: Hong Kong

Date:28/08/2017
Victory Wines Hong Kong began the importation of boutique wines from the Cape, South Africa in 2007. These are carefully selected by our partner, Mr. Peter Jansen - a qualified enologist who began his wine career in Hong Kong in 1989. The wineries we now represent are: Cape Chamonix, Cabriere, Dombeya, Ernst & Co., Glenwood, Jean Daneel, Oak Valley, Seidelberg, and Stony Brook.
To further expand our business, we make regular visits to wine-makers and merchants in Burgundy, France to source quality wines at acceptable price levels. Given the complexity of the region, in-depth studies and strict tastings are absolutely necessary before we include the wines into our portfolio.
Our philosophy is to match good wine with good food. We have therefore incorporated food suggestions by the wine-maker for each of the wine and where possible, a local flavor has also been introduced.
Sommeliers Choice Awards 2023 Winners