Sommeliers Choice Awards 2023 Winners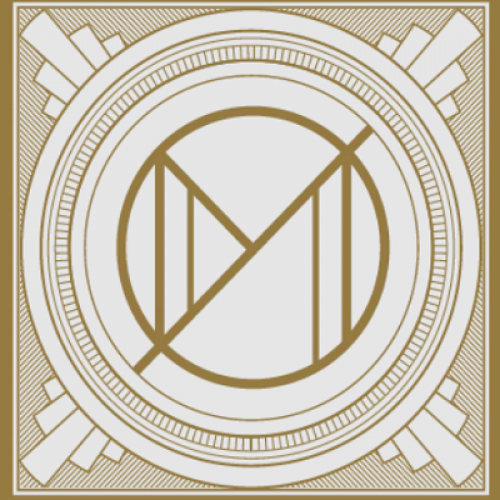 Drink Monday Inc.
Category: Non Alcoholic Drinks Supplier

Country: United States

Date:20/07/2021
Welcome to Monday Free of Alcohol - Full of Spirit. Zero Alcohol Spirits - Stay Sharp! Zero Alcohol, amazing taste. Made for the Spirited Ones.
Monday Gin™ is setting the drinks world on fire by delivering the modern cocktail experience - for the first time - without alcohol. Monday means people no longer have to choose between good health and great taste. With Monday Gin™, you can drink delicious cocktails, socialize without stress, and wake-up feeling fresh and hangover free.
A cultural shift is underway - a mindset toward self care, staying sharp and living life without compromise. This is not a trend - this is a movement that refuses to choose between good health and great taste. Crafted with care from natural ingredients at our Southern California distillery, Monday's non-alcoholic spirits are a labor of love - our way of helping alcohol avoiders enjoy a proper adult beverage today without worrying about how you'll feel tomorrow.
Sommeliers Choice Awards 2023 Winners