Sommeliers Choice Awards 2023 Winners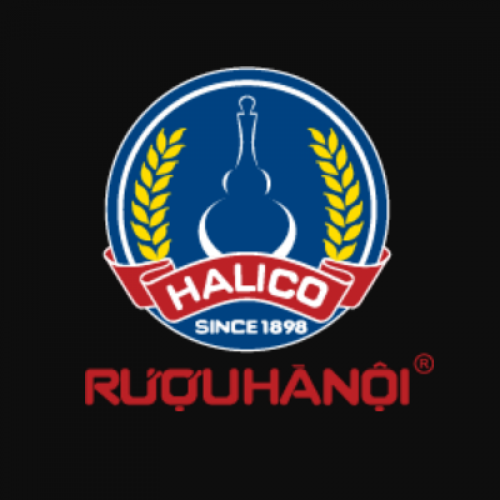 Hanoi Liquor and Beverage Joint Stock Company
Category: Distillery

Country: Vietnam

Date:16/10/2020
Hanoi Liquor and Beverage Joint Stock Company (Halico) was founded in 1898 and is based in Hanoi, Vietnam. It is the largest domestic branded spirits producer in Vietnam. It both produces and markets alcoholic beverages into the fast growing Vietnamese branded spirits sector. HALICO strives to be worthy of the history of more than 120 years of establishment and development and the honor of being the only factory in the beverage industry that twice visited by Former President Ho Chi Minh.
Along with a team of experienced skilled workers and employees combined with a team of young, creative and dynamic staff, besides using the latest scientific achievements in technology, Halico has created. products with pure and stable quality, ensuring industrial hygiene, food safety and environmental sustainability. That is the key to Halico's success today.
HALICO formerly known as French Fontaine Liquor Factory was built in 1898. This was the largest of the five distilleries built by Fontaine Company (France) in Indochina back to that time. After 120 years of establishment, construction and development, HALICO is now the largest and most prestigious liquor enterprise in Vietnam with famous types of Vodka and Liquor that are loved by many domestic and international consumers such as Lua moi, Nep moi, Vodka Hanoi, Vina Vodka, Vodka 94 Lo Duc, Ba Kich Sealion, … with experienced, dynamic and creative employees, along with the most modern liquor production and distillation system in the region and a system of distributors bringing all of Halico's products to many countries in the world: Eastern Europe, Japan, Korea, Taiwan etc.. Halico's products can meet all the strict requirements of domestic and international markets.
During this developing and competitive time, HALICO determines to become a leading enterprise in alcohol business and beverage industry for both domestic and export consumption. With such a great mission, Halico is maintaining its leading position, investing on technology for quality products and services in order to achieve high growth rates, large market share, improving the quality and protecting the environment. During the succesful reputation over the past 120 years, Halico is continuously improving an exceptional brand.
Sommeliers Choice Awards 2023 Winners