Sommeliers Choice Awards 2023 Winners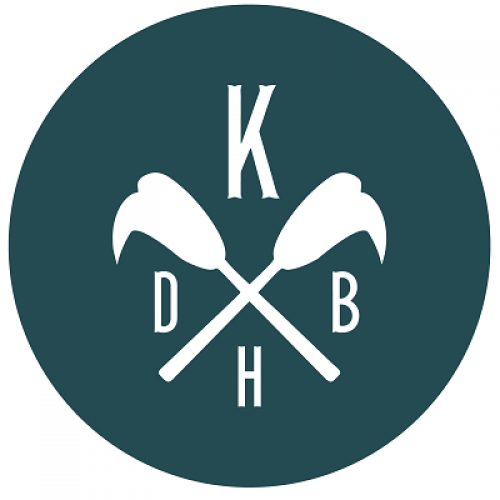 Kromanti Distillery & Blending House
Category: Distillery

Country: United Kingdom

Date:04/07/2021
Kromanti distillery & Blending House produces spiritual rums inspired by stories and recipes from the Caribbean. This fine rum company produces in small batches, is family-owned and each expression is derived from a secret family recipe handed down over generations. Kromanti is truly that last holiday adventure in a bottle.
We began where our history began - with the local ingredients our ancestors knew. Every one of our products can be traced back to an African or Caribbean medicinal recipe. Our practice of infusing alcohol with the native fruits, herbs, spices, and plants of these countries results in a rum that holds a conscious connection to the history of Caribbean people.
The Caribbean has a long history marred for centuries by the slave trade. Within that desperate reality, our people and their practices still survived, and one major aspect of Caribbean culture has always been the gifting of alcohol. It is our passion to continue this tradition by distilling and blending rum products that respect the rituals and stories of our Caribbean and African history.
When you pour a bottle of Kromanti rum, you connect, not only to the people around you but to the people who walked the path before you. Connected. Conscious. Authentic. Experience modern rum infused with traditional herbs and regional spices that captures our cultural identity.
Sommeliers Choice Awards 2023 Winners