Sommeliers Choice Awards 2023 Winners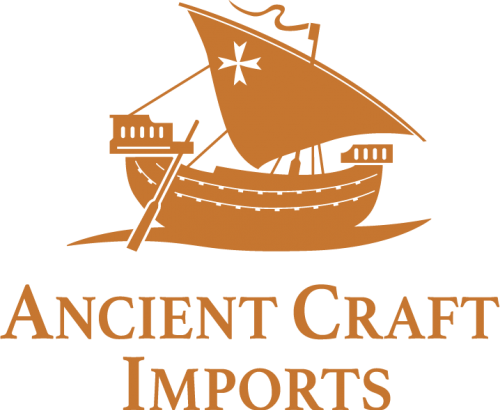 Ancient Craft Imports
Category: Beer Importer

Country: United States

Date:08/05/2020
Welcome to Ancient Craft Imports! We specialize in the oldest and most genuine craft beers and spirits from around the world. There are some truly amazing products out there, run by multi-generational families with an unparalleled passion for producing, generation after generation, the finest products in the industry. There is something incredibly special about a product that is not only craft in every sense of the word, but that also has centuries of tradition behind it. Our ancient craft beers and spirits represent craft in the fullest sense of the word: incredibly small, hands-on production, 100% family owned and operated, with the family being entirely involved in every aspect of the process. But, as Ancient Craft, these products are beyond the common conception of craft: locally sourced ingredients (exclusively), centuries of independent innovation, wild-harvested, ultra-sustainable ingredients, and the use of the same, ancient methods of production that have proven themselves century after century, generation after generation. These families do not cut corners since quality, tradition, and innovation come before all else. As a consequence, every one of their products is impressively complex, unique, innovative, and stunningly delicious!
St. Amand Imports Ancient Craft is dedicated to sourcing the best ancient craft beers and spirits from around the world. We are from America's heartland, and our products come from the heart of the cultures we source from: 100% authentic expressions of their unique cultures, going back centuries.
We not only source the world's most authentic, ancient craft beers and sprits, we provide a dedicated marketing machine to back those products up with POS materials, social media presence, physical in-market presence, visits from the family producers, and much more. Our goal is to give the personalized attention to these brands that these brands deserve.
Sommeliers Choice Awards 2023 Winners