Sommeliers Choice Awards 2023 Winners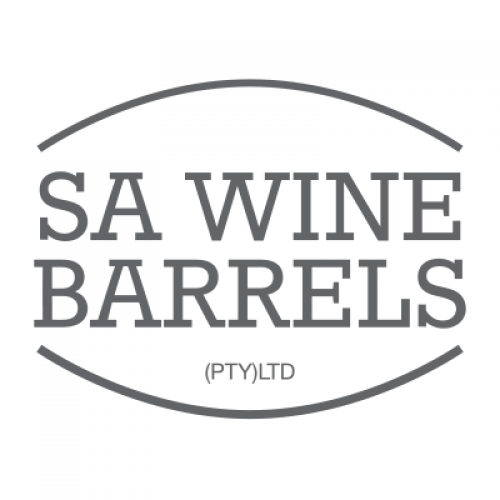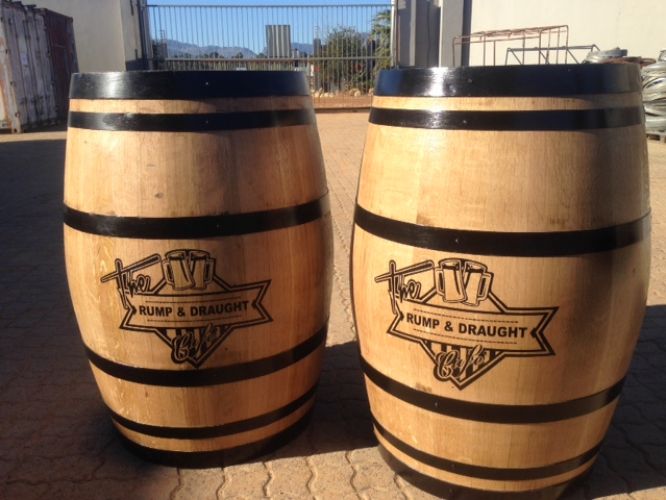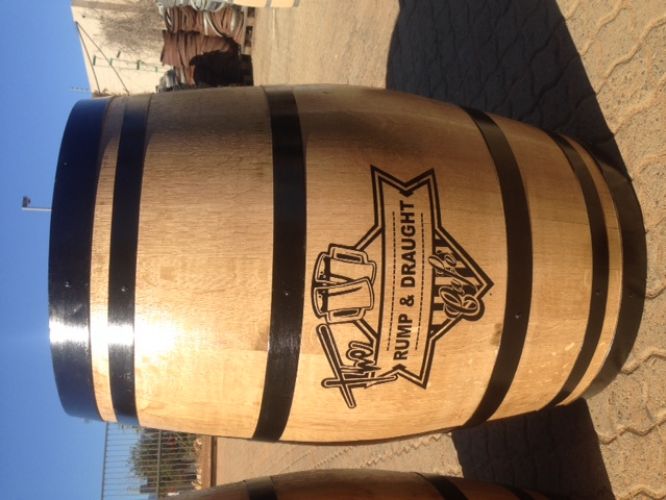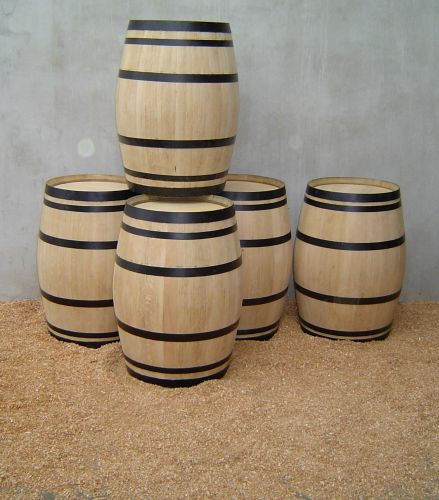 Branded Display Barrels
Category: used barrels
Country: South Africa
Date: 21/10/2020
SA Wine Barrels PTY Ltd
Log in to Contact
SA Wine Barrels (Pty) Ltd creates unique, solid Hand Built Furniture with each piece being handcrafted by artisan carpenters, from fine hardwoods and hand-selected French Oak wine barrel staves.
We combine our outstanding craftsmanship with traditional equipment to produce truly handcrafted fine custom-made furniture and have earned a reputation for exceptional quality backed up by excellent service, at competitive prices. We have a number of standard designs in our range which we can customise to suit your individual needs and we offer the freedom of fully customised pieces.
We Re Cooper Barrels For Display Use.
Send us your logo and we do the rest.
LCL Container Shipping / FCL Shipping and Ex Work.
We Send all of our barrels ex Cape Town - to any destination in the world.
Please feel free to contact us for more details or simply send us a message to know more.
Sommeliers Choice Awards 2023 Winners
More Classifieds in this category