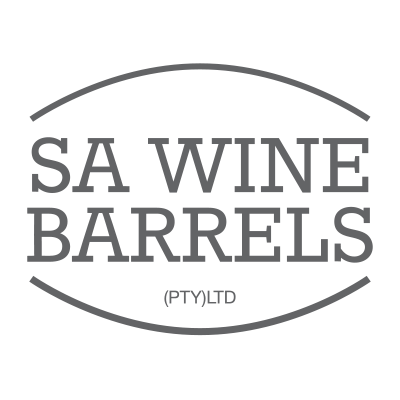 Category: service and suppliers
Country: South Africa
Date: 13/07/2021
Location: Wellington, Western Cape, Cape Winelands, South Africa
Beautfully handcrafetd furniture perfect for the hospitality industy, restaurants, wine tasting rooms and wineries, pubs, wedding venues and your home.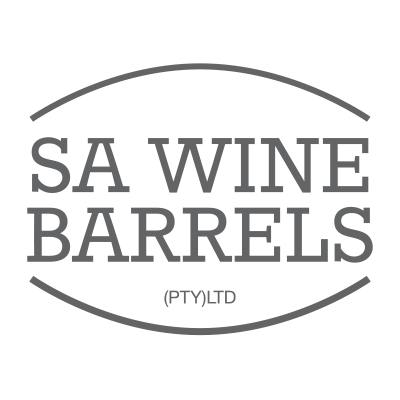 Category: used barrels
Country: South Africa
Date: 21/10/2020
Location: Gqeberha (Port Elizabeth), Eastern Cape, South Africa
SA Wine Barrels (Pty) Ltd creates unique, solid Hand Built Furniture with each piece being handcrafted by artisan carpenters, from fine hardwoods and hand-selected French Oak wine barrel staves.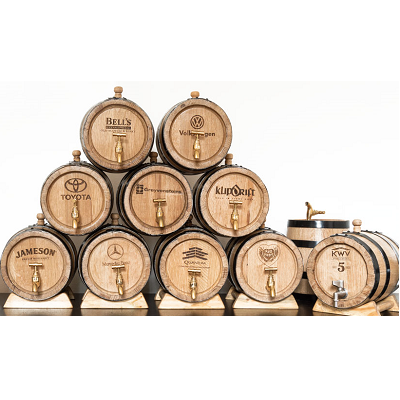 Category: service and suppliers
Country: South Africa
Date: 05/02/2019
Location: Wellington, Western Cape, South Africa
Custom traditional hand built French & American Oak miniature kegs. Promotional Barrels that can be Branded with your Company Name and/or Logo. Also we are an international wine barrel furniture manufacturer.