Sommeliers Choice Awards 2022 Winners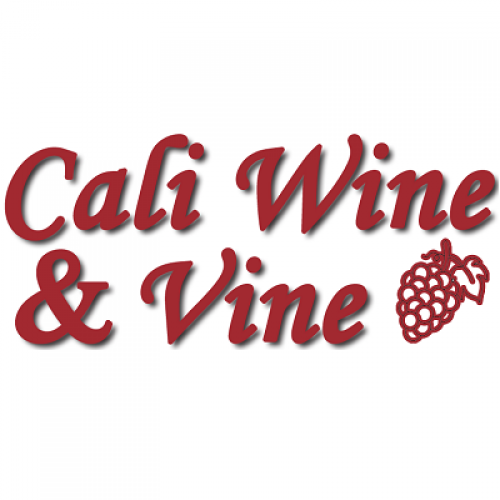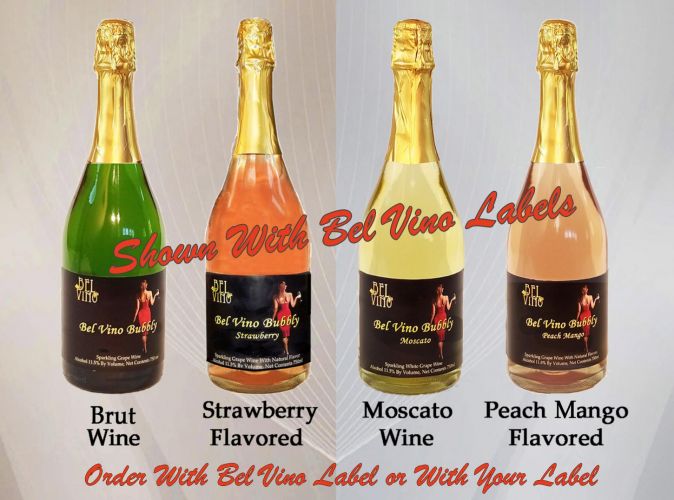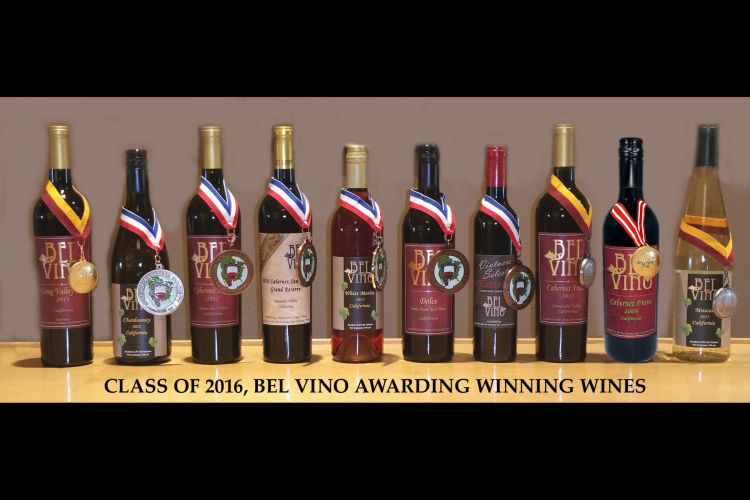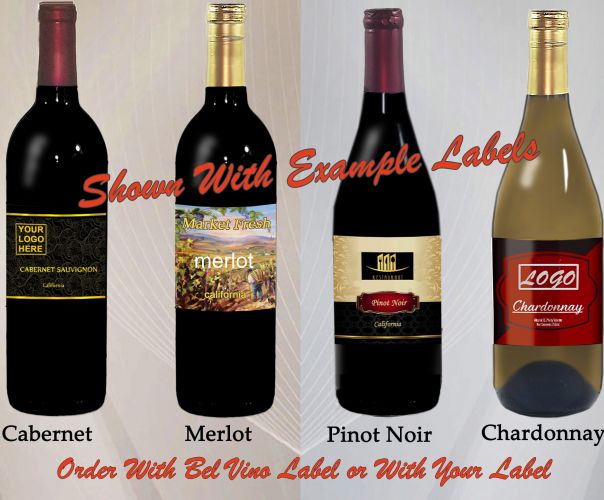 Offering Private Labeling of Calif wine with your brand, or the in-house Bel Vino brand
Category: grapes & bulk wine
Country: United States
Date: 06/07/2021
Cali Wine & Vine, LLC
Log in to Contact
Cali Wine & Vine, a California wine producer, offers highly popular flavored and non-flavored sparkling wines, plus popular still wines, any with your private label or with our in-house Bel Vino Winery branded label. Sparkling wines include: Brut, Moscato, Rosé, Peach Mango, Peach, Strawberry, Pineapple Coconut and Pomegranate. Still wines include: Cabernet Sauvignon, Merlot, Pinot Noir and Chardonnay. Your custom varietal or blend, oak barrel aged, premium wine also available. See caliwineandvine.com for more info.
Our specialty is providing wholesale wine to wholesalers, distributors and wineries which desire to add new varietals to their offering. These are typically private labeled and we are expert at private labeling and obtaining government label approvals (TTB COLAs). We regularly export to China and Taiwan when trade wars do not make it prohibitively expensive.
In addition, our state-of-art, 50,000 sq. ft. winemaking facility can make any custom wine for you, either from grapes or bulk wine and with your label or our house branded label. Winemaking can include oak barrel aging and other specialty practices that result in the highest quality, premium wines. Our customers have won dozens of gold medals and 90+ ratings on custom wine we made for them. We also offer finished wine storage, order fulfillment and drop shipping services for online retailers.
Please feel free to contact us for more details or simply send us a message to know more.
Sommeliers Choice Awards 2022 Winners
More Classifieds in this category