Beverage Trade Network authors
Harshal Shah
03/08/2015
Sommelier, Wine Consultant, Wine Writer
Sommelier, wine educator and consultant with fifteen years experience, Harshal has worked in the wine industries in Australia, India and Thailand. His current stable of clients include award-winning restaurants in Sydney, Australia.
He is an accomplished and entertaining public speaker, and has conducted corporate wine appreciation events for the likes of American Express, Citibank, BMW and Alcatel-Lucent. He thrives in this fun yet educational environment ensuring his listeners have an enjoyable time tasting and learning a little about the nuances of wine.

Harshal is Contributing Editor to India's leading wine publication - Sommelier India - and has written for The Telegraph Kolkata, India Today, and Australia's Sydney Morning Herald. He is also undertaking the prestigious Master of Wine qualification.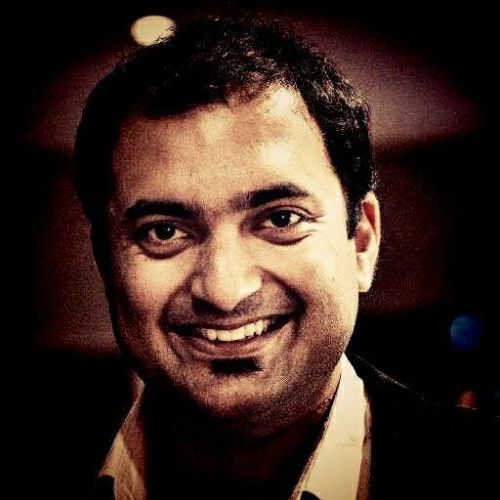 Get in touch