Azienda Maraviglia-IL Bosco Colli Maceratesi Rosso DOC 2018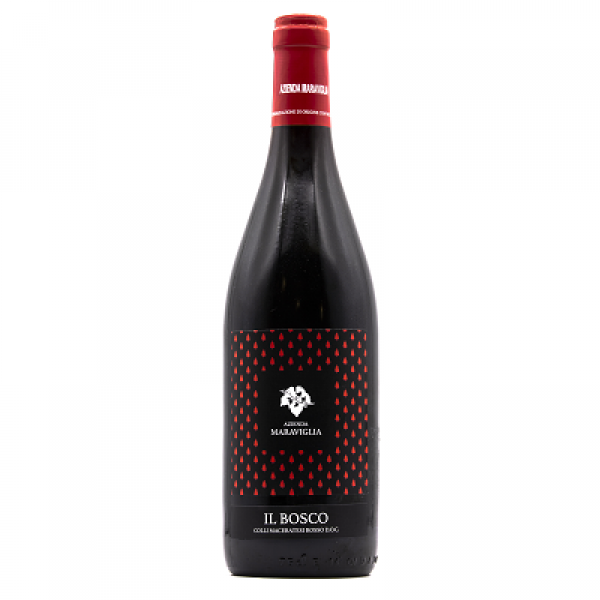 Alc. Vol %:13.00
Format:750ml
Price per unit US$6.50
Price per unit €:On request
Post Date25/01/2021
Description
The Wood is a mixture of humor and light because it is the son of the passion for wine and the sun of the 43rd parallel.
It expresses the Mediterranean territory of the Sangiovese grape made international by the blend with Merlot, Cabernet Franc and Petit Verdot. It has a sensory profile characterized by descriptors mainly of wild berries, ripe plums; vinous, fruity on the nose, it has a ruby ​​color in tone and intense gradation.
Great in flavor and drinkability. Only grapes, yeasts, maturation only in steel. A wine to drink with all elaborate meat dishes, with cold cuts of important cheeses, with pasta based on savory and fatty sauces. For a more cultural consumption it is presented as a companion wine; served at 14-16 ° C it expresses excellent appreciation as a wine bar wine.
It is an intelligent wine because it is balanced and harmonious: it satisfies the knowledgeable consumer and the occasional consumer.
Vintage: 2017
Varietal: 50% Sangiovese, 20% Merlot, 20% Cabernet Franc, 10% Petit Verdot
Appellation: Matelica (Colli Maceratesi Rosso DOC)
Winemaker: Davide Maraviglia
Harvest: Hand picked from mid-September.
Processing: Total permanence in steel.
Color: Ruby-red
Smell: forest's redberries, plum.
Taste: Pleasant acidity and freshness.
Please feel free to contact us for more details or simply send us a message to know more.
Countries this brand is distributed in:
Countries this brand looking to be distributed in:
US States this brand is distributed in:
US States this brand is looking to be distributed in:
Since 2004, in our farm we take care of the vineyards, which extend to almost 13 hectares in Pianné di Matelica. Over the years we have improved our activity, creating valuable connections with our surroundings, driven by passion, pursuit of excellence and attention to detail throughout the entire production process. Harvest after harvest, we create IGT, DOC and DOCG wines that make us proud. Our annual production of 30,000 bottles consists of six labels: Grappoli d'Oro (Verdicchio di Matelica Riserva DOCG), Alarico (Verdicchio di Matelica DOC), Arché (Verdicchio di Matelica DOC), Onorio (Colli Maceratesi rosso DOC), Bosco (Colli Maceratesi Rosso DOC) and Melodia (Marche Rosso IGT).
Contact now
Please log-in to contact this seller!
You can send a message directly to this seller and request additional information about this posting, Company Profile and related products.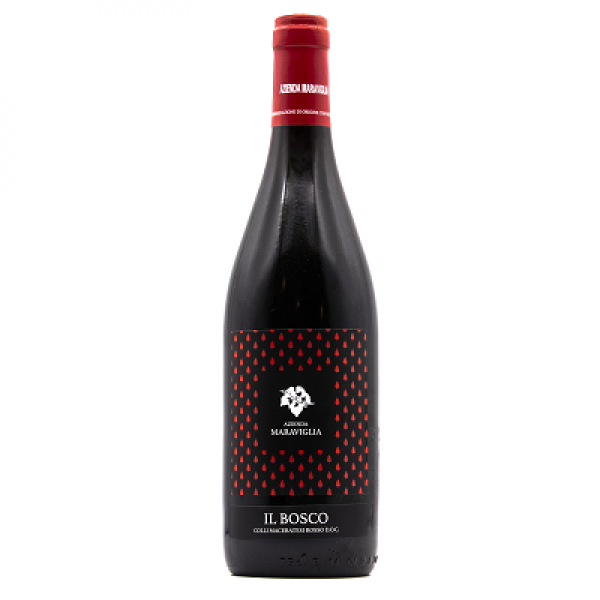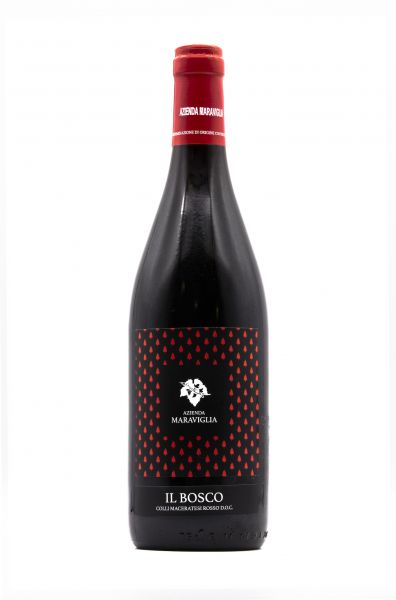 More Brands from this Company