Azienda Maraviglia-Alarico Verdicchio di Matelica DOC 2019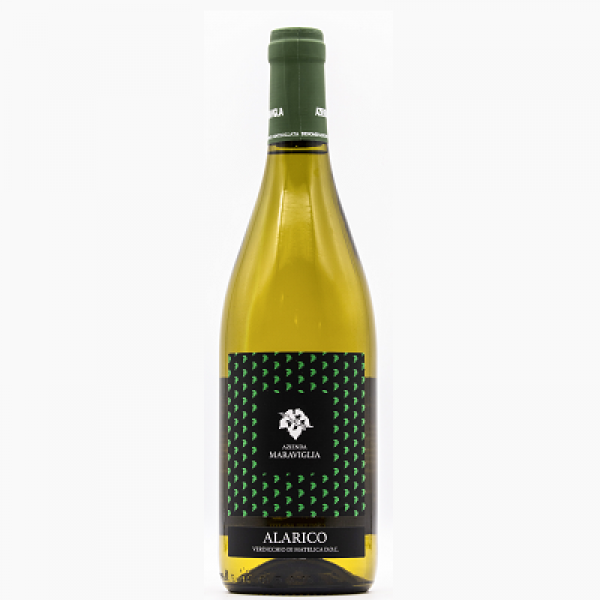 Alc. Vol %:12.00
Format:750ml
Price per unit US$7.00
Price per unit €:On request
Post Date22/01/2021
Description
This wine takes its name from history, Alaric was in fact the King of the Visigoths, who in 408-410 AD crossed the Terre di Matelica towards Rome, in his passage in this green valley, he came across the precious fruits of this land.
Verdicchio di Matelica was so important that the King himself was delighted by the strength and courage he instilled in his troops, this is how the historian Cimarelli reports us in his texts. The noble properties of this wine can still be found in the products of the Maraviglia winery.
The vinification of this White is obtained according to the most classic technique, with advanced ripening grapes. It is raised in steel, reaching organoleptic balance in May-June following the harvest. An absolutely unique wine, which sees in the rural class of the best bottles the fruit of an area of ​​elegant rurality.
It has a proud and brilliant appearance, with a straw yellow color from the dawn sun and the green reflections of the Apennine mountains.
The scent is delicate, fresh and persistent with hints of yellow fruit such as apple, peach, pineapple and floral notes of broom and acacia. The taste is sapid, harmonious and structured, with a pleasant return of almond.
Vintage: 2019
Varietal: Verdicchio
Appellation: Matelica DOC
Winemaker: Davide Maraviglia
Harvest: Hand picked from mid-October.
Processing: Total permanence in steel.
Color: Bright yellow-green reflections.
Smell: Almond, yellow flowers and fruits.
Taste: Acidity and minerality.
Please feel free to contact us for more details or simply send us a message to know more.
Countries this brand is distributed in:
Countries this brand looking to be distributed in:
US States this brand is distributed in:
US States this brand is looking to be distributed in:
Since 2004, in our farm we take care of the vineyards, which extend to almost 13 hectares in Pianné di Matelica. Over the years we have improved our activity, creating valuable connections with our surroundings, driven by passion, pursuit of excellence and attention to detail throughout the entire production process. Harvest after harvest, we create IGT, DOC and DOCG wines that make us proud. Our annual production of 30,000 bottles consists of six labels: Grappoli d'Oro (Verdicchio di Matelica Riserva DOCG), Alarico (Verdicchio di Matelica DOC), Arché (Verdicchio di Matelica DOC), Onorio (Colli Maceratesi rosso DOC), Bosco (Colli Maceratesi Rosso DOC) and Melodia (Marche Rosso IGT).
Contact now
Please log-in to contact this seller!
You can send a message directly to this seller and request additional information about this posting, Company Profile and related products.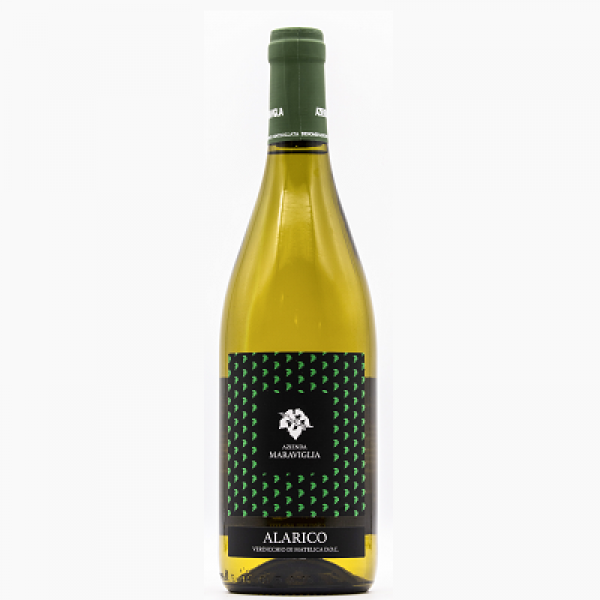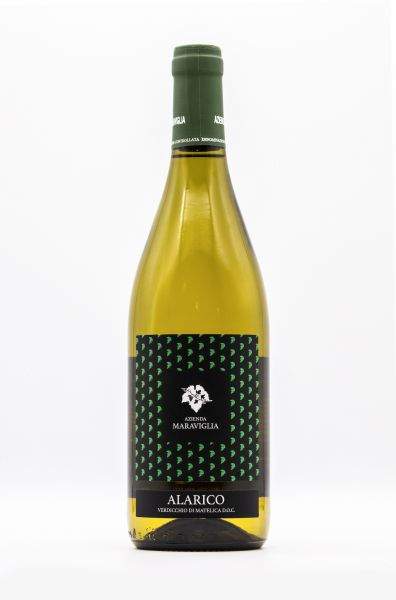 More Brands from this Company