Sommeliers Choice Awards 2023 Winners
How to get Chinese Consumers to Focus on Your Wine Label
BTN gets insight from Rachel Wang, Professional consultant at the German Wine Institute China Office and contributing author to WINE magazine, on consumer tendency in China.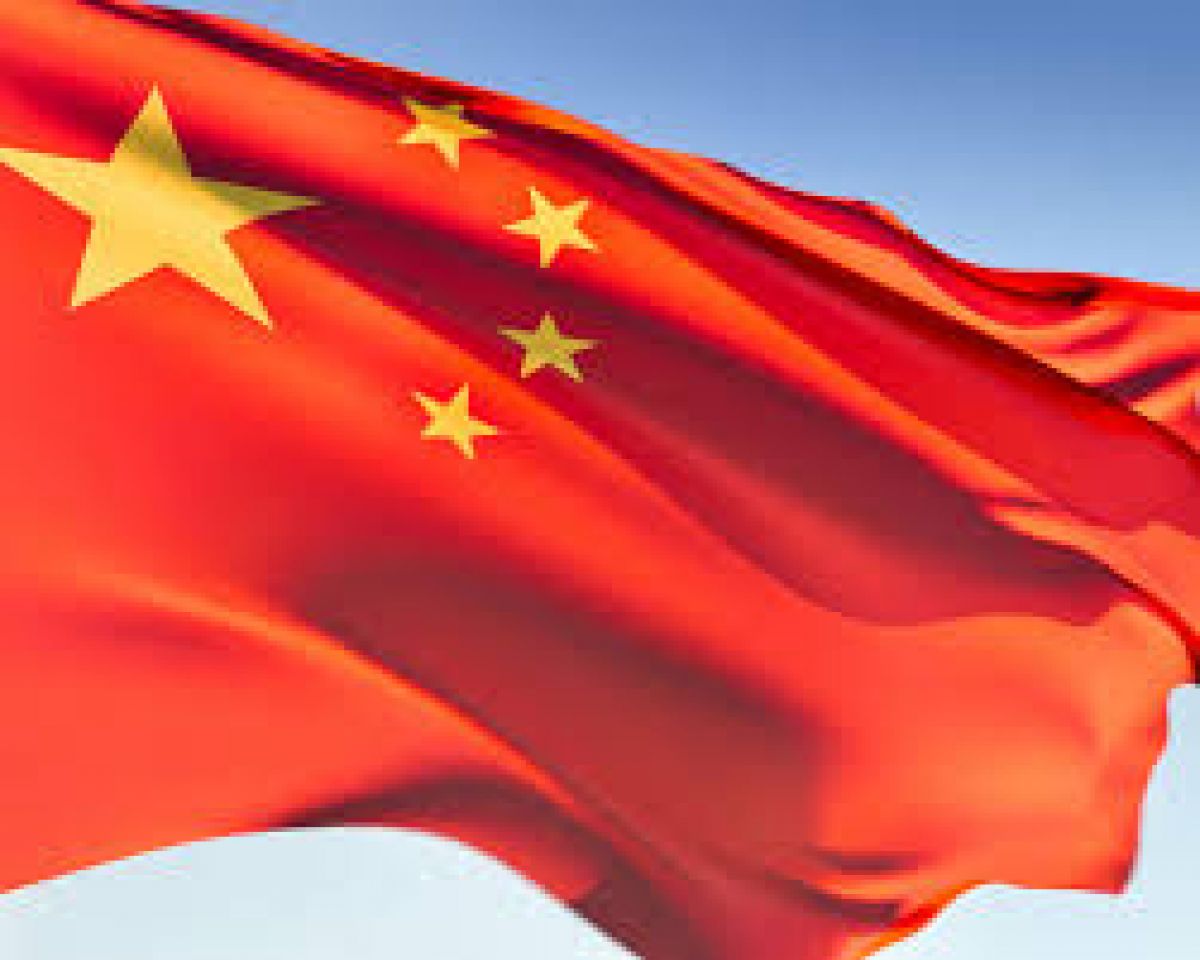 14/04/2015
China is not a country with a longstanding tradition of drinking wine, but the Chinese consumers are some of the fastest learners in the world. A design with very traditional Chinese elements, such as deep reds with golden highlights, might have worked a decade ago, but today's well-educated and growing middle-class has access to more disposable income, are open minded, love modern lifestyle, and normally refuse to buy labels with too much traditional Chinese elements.
Instead, the average modern Chinese consumer tend to lean towards labels that are adapted from a combination of western tradition and Chinese ideals.
Australia Trade Tasting gets insight from Rachel Wang, Professional consultant German Wine Institute China Office and contributing author to WINE magazine, on consumer tendency in China. After interviewing a few wine lovers, media, and ordinary consumers, here are some clues for you to look at that show what the average Chinese consumer is looking for.
Simple is Best
Pic 1
The Chinese identity responds well to simple symbols of respect, honor, tradition, and reputation, so it is always better to use a single letter or initial (pic 1) or a simple picture (pic 2) that embodies the theology of your brand. Because not everyone in China has a strong language skill to remember or pronounce foreign languages with, most consumers will choose labels with simple elements that are easy to remember.
It's easy for them to say to themselves and their friends, "Last night I tried the label with the K (or even Baron K) and it was very good," but it's hard for them to remember the Baron zu Knyphausen Riesling from Rheingau they tried last night. The communication and education programs between sales teams and consumers is much smoother if symbols are used because the consumer can easily associate the symbols with the wine's origin and brand story.
Pic 2
You also want to keep local traditions prominent if the wines are from the Old World because, for Chinese consumers especially, drinking wine is like experiencing the local culture. The more traditional, the more attractive it is for the Chinese consumer (Pic 3). Wine lovers in China will always tell you something like, "When I sip wine from Europe, I want to feel the history and the tradition. The label is a bridge connecting the present and the past. Also, it gives the wine a perceived value. If the wine label is modern in style, such as a painting, I will think the quality is not good." This idea is prominent in the Chinease mentality of wine.
The category is still growing in popularity because it is one of a very few available to the larger population that really allow consumers to experience different parts of the world. Not only are they trying a new wine, they also want to understand and experience the customs and cultures of a part of the world they find interesting.
Pic 3
To really lure the Chinese towards your label, it's about finding a sweet spot between representing a story and offering an easily recognizable label that they will remember and relay. If you aren't an old world winery that can rely on long-standing tradition and heritage, than you need to find fun and exciting ideas that Chinese can associate with (Pic 4). Using summer themes for white wines and roses seems to resonate well with consumers as well as strong, elegant branding as a good choice for most new red labels.
This type of branding, though it is more of a globalized identity, can work to the fun and loving mentality of the growing middle class. Wine is fashionable in China today and being a trend setter is a great way to keep the attention of the Chinese consumer, but it also means a lot of work. You will want to get your team on the ground and educating consumers about why your brand is so much fun. This also usually means much more than simple tastings at your retail accounts. If your brand is new, then find fun and exciting ways to focus media and consumer attention on your brand.
Pic 4
Never Short of Quality
In China, quality is still the foundation of any consumer favorite. Even if consumers are attracted by your label and decide to try your wine, it is your wine's quality that will ultimately show them that their purchase represents good value. The success of any sales team is the pursuit of a growing continued buyer population. In China (besides the extremely rich population of wine collectors who can purchase on reputation for practically any price) the average consumer is a value driven consumer, so offer them a great product in a package they can understand with a story that captures their imagination.
Not a BTN Member yet?
Get BTN Premium membership and have full access to articles and webinars on BTN + other benefits like:

Full Access to BTN Consultants
Full Access to Buying Leads
Post Unlimited Brands
Full Access to all Articles and Webinars
Full Access to BTN Live conferences presentations and speaker sessions
Discounted rates to exhibit at major partner events and conferences
And Much More...

Your BTN membership will reduce your trial and error time: Why experiment with your branding and distribution when you can fast-track your time to success? Get 'How to do it' content which will help you improve your sales and grow your distribution. Just one article can help you make better decisions and improve your distribution strategy. Try it