Balkans International Wine Competition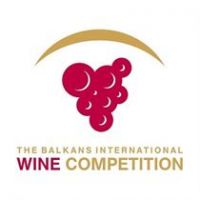 Only International Spirits Competition in the Pacific where all the judges are real trade buyers judging the spirit by its category and actual price.
6th edition of the Balkans International Wine Competition, taking place in the beginning of June 2017. It felt quite a challenge when we were starting in 2012, but it feels far more challenging today.
The fact that more and more Balkan wine producers are keen to participate in the Competition and in our wine fair, shows that we are on the right track. In addition, more and more wine tasters around the world ask us for being invited for judging at the BIWC.
This might be equally important – it shows that Balkan wines are considered more relevant to the global wine industry than ever before.