Sommeliers Choice Awards 2022 Winners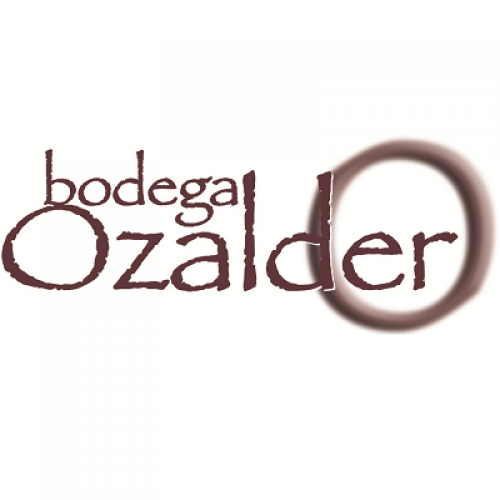 Bodega Ozalder
Category: Winery

Country: Spain

Date:09/07/2021
We are a family winery, through sharing ideas and know-how, are transforming them into wines with personality. The love of the land and our work in the country, are values that we have inherited from our forefathers. Now, if you are curious about what and how we do, we are convinced that you also are going to enjoy our wine.
We produce six kinds of wine: Four reds: Limited Edition, Crianza, Oak and Young Red. In addition, we also produce rose and white wine. We can also provide high quality bulk wine. We produce wines only with grapes from our Tempranillo, Merlot and Syrah vine varieties for red wines and rose wines. For white wines the varieties chosen are Chardonnay, Sauvignon Blanc and Viura. We take care in detail of the whole process of elaboration, from the selection of the vines to the shipment of the bottles, being a personal bet and focused on the peculiarities of each customer and each order.
In Roman times wine was already being produced in Navarre. Here you can see the whole process of wine-making. After 2000 years of experience and with improvements through cultivation and production techniques, the wines from Navarre have begun to enjoy a recognised national and international prestige. The Rose deserves a special distinction, coming from the traditional red grape bleeding method. At present Navarre is divided into 5 areas, due to its climatic differences.
Our vineyards, situated in the middle area of Navarre, covers different areas, from Larraga and Oteiza, to Iguzquiza, Ayegui and Azqueta. Our objective is quality. Thus, our wines are produced based from Tempranillo and Merlot grapes grown on carefully selected land. We use a specific production method and afinamiento in the cask. In short, we couple traditional and modern wine-making techniques to produce our wines.
Sommeliers Choice Awards 2022 Winners