Sommeliers Choice Awards 2022 Winners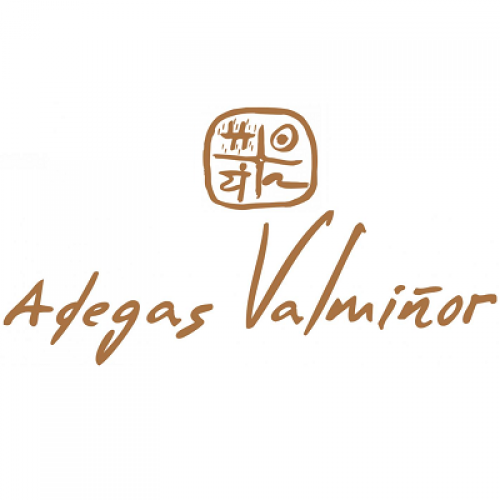 Adegas Valmiñor, S.L.
Category: Winery

Country: Spain

Date:15/07/2021
Adegas Valmiñor ("Adegas" = Winery, in Galician language) was founded in 1997 by the sole owner Carlos Gómez Davila, natural from Galicia (Spain). The winery is located in one of the most unique sub-regions of Rías Baixas Appellation, O Rosal, in the South of the Rías Baixas, where the Miño River flows into the Atlantic Ocean and the frontier with Portugal.
We love Albariño grape, but also Treixadura, Loureiro, Castañal…. We love our land and all it gives to us. We respect and take care of it because it is our legacy. It is our entire life. Our Celtic logo: Water. Soil. Air. Sun. Four elements, four powers that allow us to grow Albariño, Loureiro, Treixadura, Caíño (white and red), Sousón, Brancellao, Castañal... in O Rosal valley. Four energies joined into the same area, which is full of magic. A unique character built up under the attentive gaze of the same legacy: Adegas Valmiñor legacy.
Valmiñor is a modern winery in Rías Baixas with strong Celtic roots. Our mission is to be a leader in the Spanish wine sector. Nature, experience, technology and a great customer service... all of these factors have allowed Valmiñor to offer a wide range of wines, not only recognized for their quality and variety, but also for their innovative character. We make wines with DO Rías Baixas and DO Ribera del Duero in a unique and special way.
Sommeliers Choice Awards 2022 Winners