Sommeliers Choice Awards 2023 Winners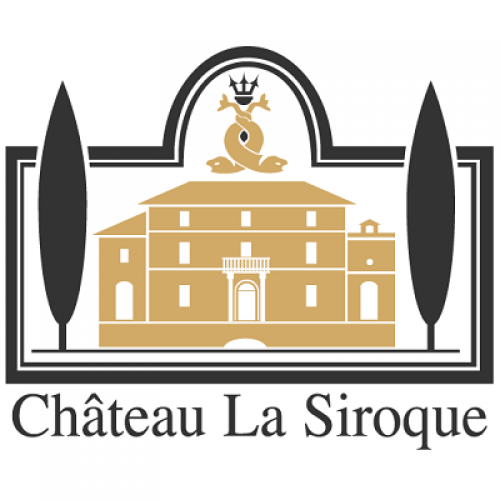 Château La Siroque Società Agricola S.r.l.s.
Category: Winery

Country: Italy

Date:16/06/2021
Chateau La Siroque is a winery. It is located in Montecatini Val di Cecina (Pisa), in the Tuscan countryside between Lajatico and Volterra, 300 meters above sea level. The estate, which extends for over twenty hectares, with vineyards, olive groves and woods, also includes a magnificent villa, finely restored, used as a farmhouse with an adjoining swimming pool.
Sommeliers Choice Awards 2023 Winners