Sommeliers Choice Awards 2023 Winners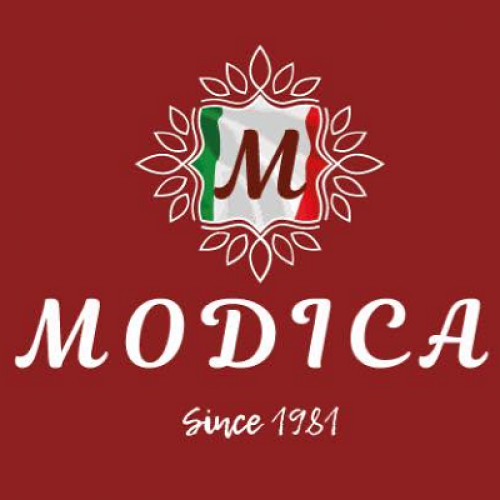 Modica Since 1981 Srl.
Category: Wine Wholesaler

Country: Italy

Date:12/03/2021
We help our customers to choose quality wines quickly and easily for every occasion. We bring wines from large award-winning wineries and small artisan producers from Italy to the home of consumers from all over the world, restaurants, hotels and catering. We are your reference supply chain.
Our unique portfolio of the best Italian wines is selected by the team of professionals: winemakers and sommeliers. You won't find some wines presented in our Online Enoteca on the supermarket shelves! Many of our partner wineries only produce a few hundred cases per year.
You will discover over 500 different Italian wines to explore in our online store. We taste all the wines before buying them, so as to give you advice based on your occasion and most suitable food pairings. While we focus on family wineries and artisan producers passionate for what they do, we also love diversity and enjoy exploring the grape varieties found throughout the wine world. In addition, we offer organic wines, produced according to biodynamic principles in an eco-sustainable environment.
Sommeliers Choice Awards 2023 Winners