Sommeliers Choice Awards 2023 Winners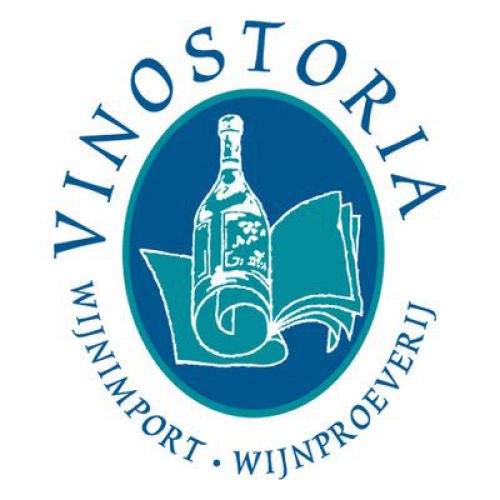 Vinostoria V.O.F.
Category: Wine Wholesaler

Country: Holland

Date:28/08/2017
VINOSTORIA is the wine MERCHANT of Bert Nollen. The company is based in Diepenveen (near Deventer) and specializes in sustainable and organic wines. We mainly supply these wines to wine specialty stores and catering establishments. Our wines are characterized by an excellent price-quality ratio and attractive sampling.
We supply wines that we import ourselves or in close cooperation with our partner Intense Wines (see www.h-eerlijkewijn.nl ).
The wines come from leading winegrowers, or smaller family businesses, who produce organic or demonstrably sustainable wine. Among our producers are also Dutch winemakers who make delicious wines in France, Spain and South Africa and of course the Netherlands.
Sommeliers Choice Awards 2023 Winners