Sommeliers Choice Awards 2022 Winners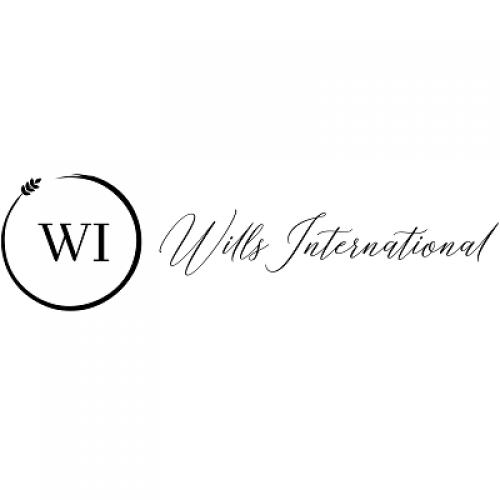 Wills International, LLC
Category: Wine Importer

Country: United States

Date:13/07/2021
Based in beautiful Falmouth, Massachusetts, we are a small family-owned importer/wholesaler of high-quality wines from the Czech Republic, the heart of Europe. We specialize in the procurement and distribution of high quality vintages and cuvées handcrafted by limited volume bio-winemakers.
We work directly with oenologists to curate unique wine styles from novel grape varieties. The final selection is based on in-person wine tastings with the winemaker and the wine lovers. Thanks to our direct connections to the wine producers in the heart of Europe, when possible, we are actively involved in planting of new vineyards, harvesting grapes or bottling a newly released vintage. Through us, discover the hidden gems of Moravia! Pure and simple novel wines - rare or never before available on the US market.
Wills International was founded as a passion project in the midst of the pandemic year 2020 by husband and wife Deon and Veronika Wills. Following a historic visit of Veronika's parents to Cape Cod, her father prepared the first Moravian trio of exquisite novel wines curated to the American palate. Many sleepless nights later, Deon and Veronika decided that the time had come to introduce novel Czech wines to America.
Deon and Veronika: "Our goal is to help bring the local community together through the sharing of knowledge and appreciation for wine - one glass at a time."
Sommeliers Choice Awards 2022 Winners