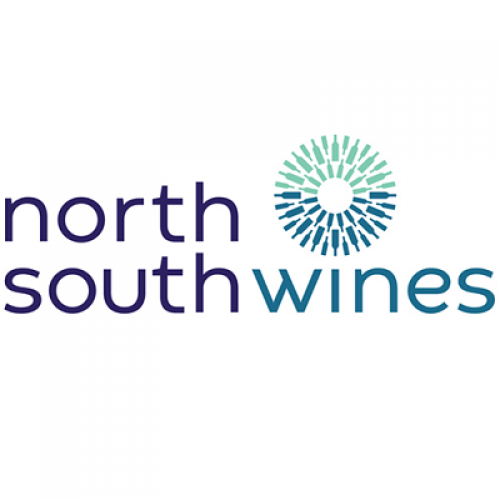 North South Wines Ltd
Category: Wine Importer

Country: United Kingdom

Date:19/08/2021
Set up in 2014, North South Wines might still be the new kid on the block, but we have over 150 years of experience between us that has taken us to some of the world's most exciting wine regions and enabled us to discover some really fantastic wines along the way.
North South Wines discovers and distributes great value wines whilst championing responsible business processes. From new age to traditional family companies we introduce retailers and licensed premises to brands from some of the best wine makers in the world.
As a direct supply distributor with real multi-channel expertise, we pride ourselves on having an in-depth knowledge of your business, an ability to react quickly and unfaltering commitment to effortless customer experience. We are not your average wine distributor - we are part-owned by three wineries and we provide agency distribution agreements for our other winery partners whom we have sourced from across the globe. Our aim is to provide a balance between direct supply and agency business to ensure that we have a broad and relevant portfolio offering incredible value.