Sommeliers Choice Awards 2023 Winners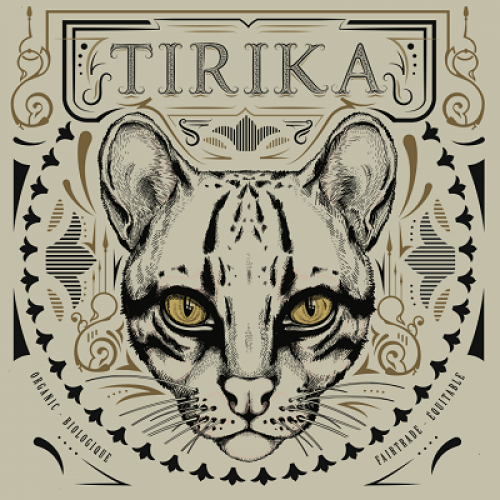 Tirika Spirits Inc.
Category: Spirits Wholesaler

Country: United States

Date:08/07/2021
Tirika Organic Spiced Rum is a blend of fresh column rum and oak barrel rested copper pot distilled organic rums. Those rums are both distilled from organic certified blackstrap molasses at our organic certified craft distillery located in Arroyos y Esteros, Paraguay, South America. To make Tirika Organic Spiced Rum, a complex and incredibly flavorful blend of locally harvested fresh herbs, spices and fruits are combined and macerated in the rum.
Tirika is a savage rum of organic and fairtrade production, with complex flavors and aromas of spices and fruit peel. The smooth finish come from Mburucaya, an endemic passion fruit found in Paraguay, makes this rum an incomparable product. The water used to blend Tirika Organic Spiced Rum is drawn from one of the world's largest aquifers, the Guarani Aquifer, and is purified with the industry's best reverse osmosis and water purifications technologies.
Organic certified NOP and EU by Control Union.
Kosher and Fair Trade certifiable.
Produced with organic rum distilled from organic molasses produced in an FDA Registered BRC Food Safety certified facility.
Sommeliers Choice Awards 2023 Winners