Sommeliers Choice Awards 2023 Winners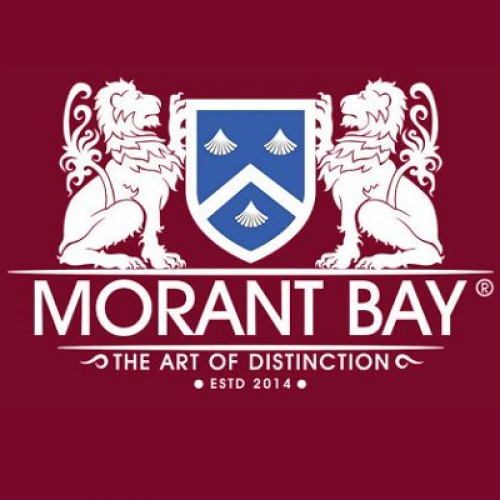 Morant Bay Rum Ltd
Category: Spirits Wholesaler

Country: United Kingdom

Date:06/07/2021
Morant Bay an award winning British producer of Spiced Red Rum. It's a blend of Carribean heritage and British craft spirit tradition in a bottle.
Morant Bay is a UK based company producing premium award-winning Caribbean Spiced Red Rum with a signature rose red colour and flavour profile. Established by Peter Townsend in 2014 with the backing of his family, who have been producers in the sugar industry, in Jamaica, since 1893, our rum brings together a blend of Jamaican family heritage and traditional British craft distilling. Infused with a secret combination of Caribbean molasses, hibiscus, sorrel, cherry, starfruit, and Szechuan pepper and at 42% Abv, it is a unique tasting spirit, suiting all demographics.
The manufacturing process is completed in the UK by Alcohol Solutions who are part of the City of Manchester Distillery, and we supply to retail and wholesale B2B. The current worldwide boom in the rum sector is fuelled by the younger generation with 80% of 25 to 34 year-old drinkers seeking higher quality spirits which can be found in Morant Bay Rum. We are actively seeking to expand our unique spirits brand into the European and Global marketplace.
Now gaining interest from all over the world we have achieved accolades from ISC Awards, Global Rum & Cachaça Masters Awards and USA Spirits Ratings Awards 2020. Associate Member of The BDA (British Distillers Alliance) AWRS Registration Number: XWAW00000107301 EORI number: Economic Operator Registration and Identification GB201087554000.
Morant Bay's strap line is: THE ART OF DISTINCTION and we pride ourselves on this statement. The aim is to give consumers and buyers, the chance to look at something new and exciting within the alcohol beverage industry. Our bottle finishing has been designed to reflect the content and we chose simplicity with our labeling with no pirate pictures or palm trees, just simple script describing the rum.
Sommeliers Choice Awards 2023 Winners