Sommeliers Choice Awards 2023 Winners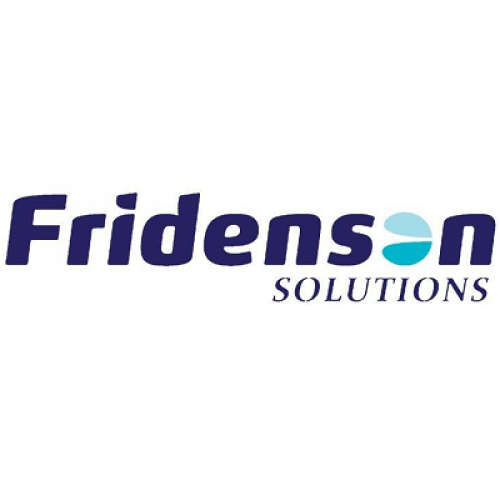 Fridenson Solutions F.L. LTD
Category: Spirits Importer

Country: Israel

Date:01/06/2021
Friedenson Solutions is a commercial company that operates in the field of commercial imports and provides a variety of import financing solutions to importers in Israel.
In the field of trade: The company coordinates commercial activities in the field of alcohol, perfume, and chocolate. The company is one of the largest importers in the economy in the field of parallel imports of leading alcohol products as well as in official and exclusive imports of premium products in the field. Such as NAUD, TANJAKU and MONT BLANC. All alcohol brands are available in a wide variety in select chains and stores in all parts of the country. And also, in the import and marketing of leading perfumes of brands on parallel imports for women and men. And in the import and distribution of the prestigious Belgian chocolate brand GODIVA in a variety of chains around the country.
In the field of financing solutions: The company provides credit solutions to businesses/importers, including customer support for the import process and creative financing solutions that meet the customer's needs and their business activities. The company has a variety of customers from different and varied areas of activity.
Friedenson Solutions is a subsidiary of the Friedenson Group. The Friedenson Group is one of the largest and most established logistics companies in the country. It was established in 1975, and is considered to be one of the top companies in Israel for logistics, international shipping, land transportation, customs brokerage, and complex projects. The Friedenson Group is a publicly owned group traded on the Tel Aviv Stock Exchange, and employs about 350 people.
Sommeliers Choice Awards 2023 Winners