Sommeliers Choice Awards 2023 Winners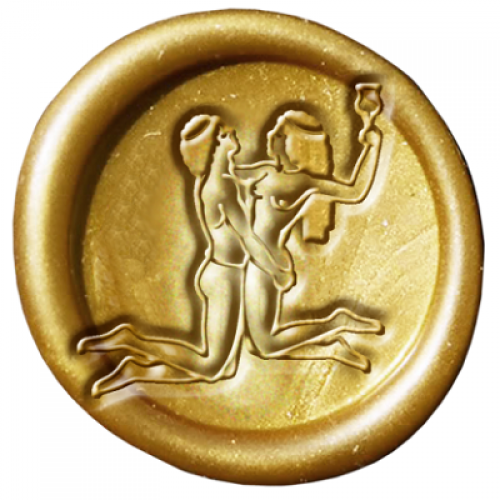 Aphrodope Pty Ltd
Category: Spirits Importer

Country: Australia

Date:05/06/2021
Located in Australia, our company pioneered the functional beverages market in 2007. Until now our products were available worldwide online. With current restrictions and limitations in international postage, our company is restructuring its distribution and is looking for reputable distributors and importers in the USA and Canada. Please contact us via email to discuss this opportunity.
Aphrodope Elixir is 100% Natural Botanical Functional Beverage Supplement. Aphrodope recipe is based on an ancient Herbal Elixir recipe, thus our logo depicts "ancient lovers", who perhaps 2,000 years ago used to drink it on special occasions. We believe that Aphrodope, like any other Luxury Spirit, when consumed in small doses is able to elevate your mood. It can be served neat, on ice, in coffee, with beer, Champagne, wine, vodka or any fruit juice. Make your parties memorable by using Aphrodope as a "naughty ingredient" in cooking.
Multiple Award Winner - 100% Natural Botanical Elixir - Supplement with Distinction. Contains 18 rare botanicals - simply "Love in A Bottle". Small batches, limited editions. Highly effective health booster.
Sommeliers Choice Awards 2023 Winners