Sommeliers Choice Awards 2023 Winners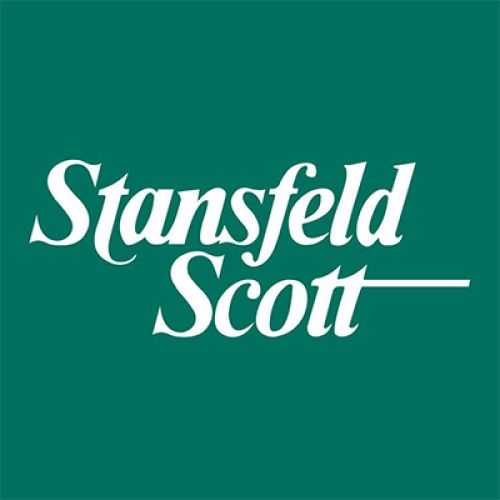 Stansfeld Scott, Inc.
Category: Other

Country: United States

Date:28/08/2017
Located in the Tampa Bay area, Stansfeld Scott Inc. manages and markets a premium portfolio of wines, spirits, and health products through more than 150 independent distributors in 35 countries across the Caribbean. Its sister company, Stansfeld Scott & Co., a Barbados-based distributor, represents products in the fine wines, spirits and beverages, and consumer products divisions. Wine World Inc., the premier specialty wine and spirits retailer in Barbados, is wholly owned by Stansfeld Scott & Co. Ltd.
Sommeliers Choice Awards 2023 Winners