Sommeliers Choice Awards 2023 Winners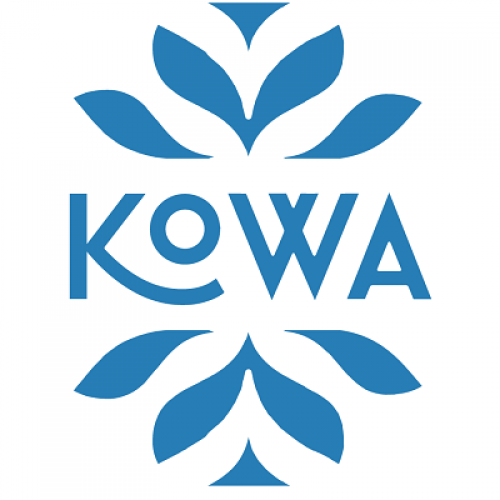 Kowa
Category: Non Alcoholic Drinks Supplier

Country: United States

Date:19/07/2021
Our mission is about much more than providing the highest quality, and best products in a competitive marketplace. At Kowa, we strive to help the human body achieve balance - mentally, emotionally, and physically. Empowering mental balance through functional, accessible, indulgent snacks.
We know that as people understand the function and purpose is fulfills for the body, Hemp-derived CBD will get the credit it deserves as a natural and healthy means of pursuing balance. Health and Wellness education is where everything starts for Kowa. Because of our transparent and straightforward approach with Kowa's products, processes, and education, we are empowering individuals with confidence. Achieving emotional balance is easier when you've got a brand you can trust. Bodies crave balanced lifestyles. And that's why the Kowa experience combines functional products with relatable and useful health and wellness education.
The Kowa team gets its roots in the food industry of health and wellness. Because of this, we know how important it is to make healthy taste great. Kowa is evidence that functional CBD products really can taste amazing!
The Hemp in Kowa products is grown, extracted and produced in the USA. But there's more to be proud of than that! We are meticulous to work only with partners that are as passionate about quality as we are. Because of this, we guarantee that Kowa's hemp-derived CBD products are of the highest quality. We even go the extra mile to prove it with independent Lab Testing.
Sommeliers Choice Awards 2023 Winners