Sommeliers Choice Awards 2022 Winners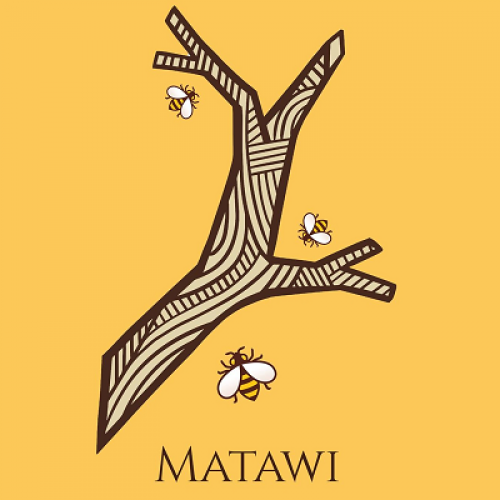 Matawi
Category: Brewery

Country: South Africa

Date:19/07/2021
Matawi - Swahili for branches - invites you to branch out and experience Africa's oldest celebratory libation: mead. Our alcoholic honey range is all-natural, low in sugar and sustainably produced. Matawi revives the Xhosa style of mead-making, putting a sophisticated spin on iqhilika.
Matawi, which is headquartered in Cape Town, South Africa, was founded in 2018 when the province came perilously close to depleting it's potable water supply. Matawi's mead range is environmentally appealing, as it uses water exclusively for production, in contrast to alcohols made from base ingredients that need to be irrigated for months. Matawi is also proud to play its part in conserving the indigenous mead-making traditions of South Africa's Xhosa communities, harnessing contemporary brewing, distilling and wine-making practices to present a more sophisticated 'iqhilika.' Matawi's still, distilled, fortified and carbonated meads serve as the ideal canvas on which to showcase Africa's finest honey, fruit, herbs and spices.
'Matawi,' which means branches in Swahili, was chosen as our brand name to signify our global connectedness and simultaneously our aspiration to remain rooted in our values, as we flourish. An African proverb we hold dear asserts that if you want to travel fast, go alone; if you want to travel far, go with others. This is an invitation to reach out to us if you are interested to learn more about the Matawi range, which comprises a variety of flavours of braggot (honey ale) and still, sparkling, distilled and fortified meads.
Sommeliers Choice Awards 2022 Winners