Sommeliers Choice Awards 2023 Winners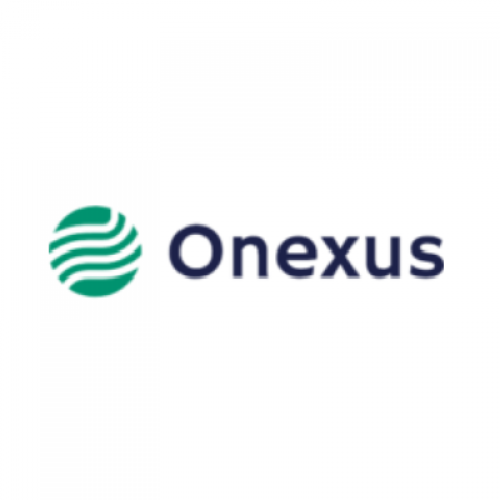 Onexus
Category: Beer Wholesaler

Country: Switzerland

Date:30/07/2020
We proudly represent a selection of exclusive swiss breweries and wine makers on exclusive bases on the Chinese, Taiwanese and South Korean market. We are currently looking in expanding our business activities worldwide and therefore are looking into teaming up with different importers around the word and also grow wider in the chinese market.
Amongst our fine selection of breweries are Doppelleu, Egger Bier, Faun Bier and Reist Bier which are amongst the finest breweries in Switzerland which enjoy an excellent reputation for their quality and excellent taste of their products.
To complete our pallet of fine beverages we are pleased to announce that we will be partnering with some swiss wine makers, which fulfills us especially with pride as swiss wine certainly will be a neache and we are proud to be amongst the first companies offering this to customers.
Our mission is to connect suppliers and markets, shorten supply paths and promote your companies products to new customers in new regions of your interest. ONEXUS is among the leading exporters of swiss beer to South Korea, Taiwan and China where we represent with pride, a fine selection of finest and exclusive swiss breweries.
Thanks to our excellent international connections, we are specialised in Marketing to China, Taiwan and South Korea. Introducing your companies products to a wide range of potential customers. We do represent an increasing number of companies and their products on the swiss markets. When it comes to entering a new market, existing and well established connections are key to success. We are here to support you during this process and use our existing relationships.
Sommeliers Choice Awards 2023 Winners