Sommeliers Choice Awards 2023 Winners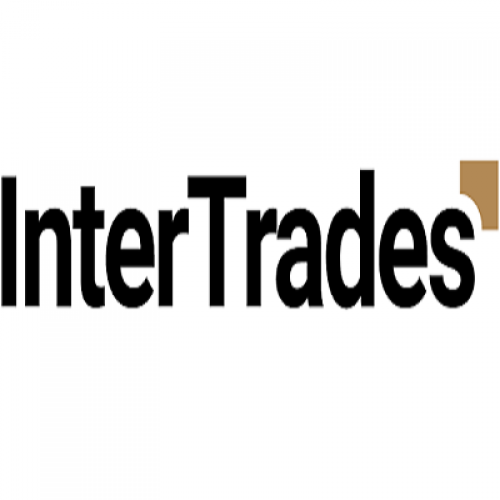 InterTrades - ADV Agency
Category: Beer Wholesaler

Country: Latvia

Date:03/09/2020
Trading company specializing in the supply of alcoholic and non alcoholic beverages under bond.
Inter Trades based in Latvia and United Kingdom, we aim to supply wholesalers, distrubutors and commercial agents all over the world. We principally supply Ex-warehouse in Latvia, UK, Belgium, Holland from these ports shipping is possible to anypoint globally. We supply to both the intermediary as well as the wholesaler.
Distributing products to more then 50 countries in the world. We supply more than 1000 clients such as wholesale companies and supermarkets. Providing our customers with the highest level of service, which has been achieved through continuous investments in the latest infrastructures and technologies.
We have access to a wide assortment of products. Our products include items in the following categories: Beers, Craft Beers, Ciders, Water, Energy drinks & Soft drinks.
Sommeliers Choice Awards 2023 Winners