Sommeliers Choice Awards 2022 Winners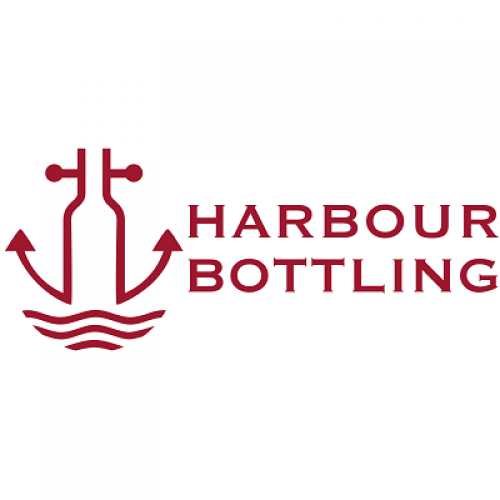 Bottling and Export
Category: service and suppliers
Country: Australia
Date: 07/12/2020
Harbour Bottling Pty Ltd
Log in to Contact
Harbour Bottling established in 2015 located at Osbourne close to outer harbour in Adelaide South Australia. Due to business growth relocated in December 2019 to a larger and more central location just 5 minutes from Adelaide's CBD and 5 minutes from Adelaide Airport.
The Production / Bottling space of 3000 square meters including bottling tanks under main roof houses our Bottling Line with the capacity to bottle 3,000 bottles per hour. A further 8,000 square meters of Warehouse is the perfect location to provide all your requirements for Bottling / Warehousing – Logistics / Export.
Please feel free to contact us for more details or simply send us a message to know more.
Sommeliers Choice Awards 2022 Winners
More Classifieds in this category