Sommeliers Choice Awards 2022 Winners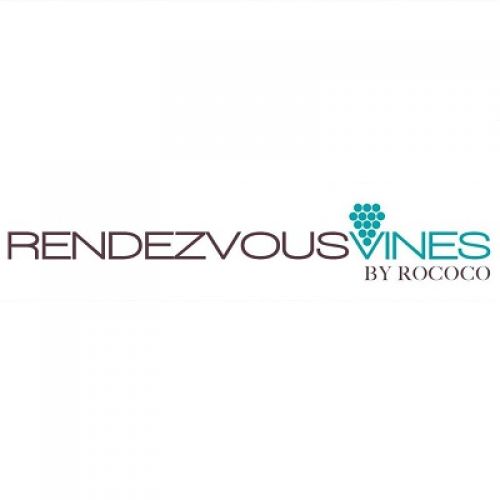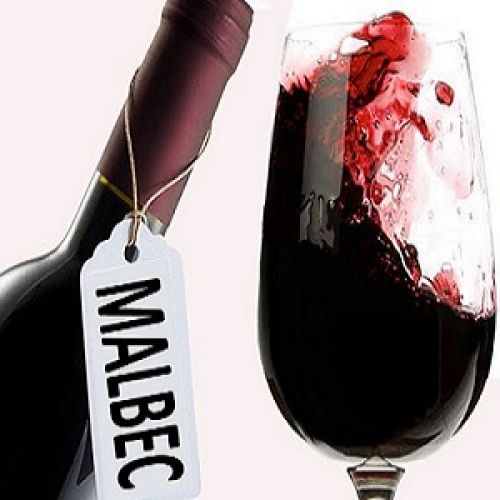 100% Estate Malbec
Category: grapes & bulk wine
Country: Argentina
Date: 07/12/2018
Rendezvous Vines
Log in to Contact
Malbec 100% Valle de Uco from Los Chacayes, Winemaker Karim Mussi. This Malbec surplus production we had and due to the size of our operation (boutique) we have to sell as we dont need all we producr but 40% of out toal harvest.
This is an inmense opportunity to private label brkers or direct chain business. The quality of this wine is inmaculate for such pricing!
Please feel free to contact us for more details or simply send us a message to know more.
Sommeliers Choice Awards 2022 Winners
More Classifieds in this category