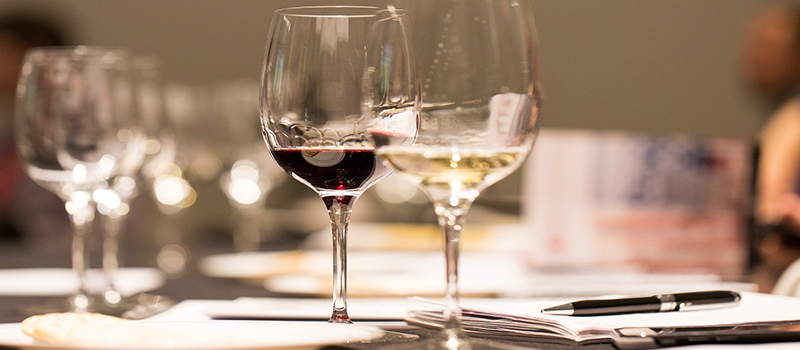 Expand your potential customer audience and grow your global presence through BTN's B2B marketplaces: Beverage Trade Network & International Cannabis Network.
Beverage Trade Network
Beverage Trade Network (BTN) is a leading B2B networking platform based in USA servicing suppliers, buyers and beverage professionals in the global beverage industry. BTN provides a selection of sourcing solutions for importers and distributors as well as an extensive range of marketing and distribution services for international suppliers.
Wine, beer, and spirits importers, distributors, producers, and other alcohol beverage companies can leverage this platform to post their brands, buying requirements, and classifieds.
BTN also offers membership plans through which industry professionals can get access to BTN's premium articles, webinars, and other marketing tools.
Digital Directory is one more premium feature of BTN. It's a huge collection of 10,000+ industry professionals and merchants' contact details.
How BTN Assists You
BTN helps in presenting your brand to generate leads from importers and distributors in your target markets.
BTN assists in promoting your brand on social media platforms including Twitter, LinkedIn, and Facebook.
BTN provides you with the tools to make your experience easy, through which you can measure your brand's performance and ROI.
BTN also gives you access to 'how-to' articles and webinars which you can utilize for your growth.
To know more, visit Beverage Trade Network or see Membership Plans.
International Cannabis Network
A world of cannabis where you learn how to tap into the booming market of cannabis with drinks and edibles.
Get insights on cannabis drinks and edibles market. Like Beverage Trade Network, International Cannabis Network also connects buyers and sellers of cannabis-related alcoholic beverages and edibles.