Sommeliers Choice Awards 2023 Winners
The ROI of a #CraftBeer Fan
Cindy Molchany's webinar is designed to help you develop a successful social media strategy and expand your craft brewery's digital footprint.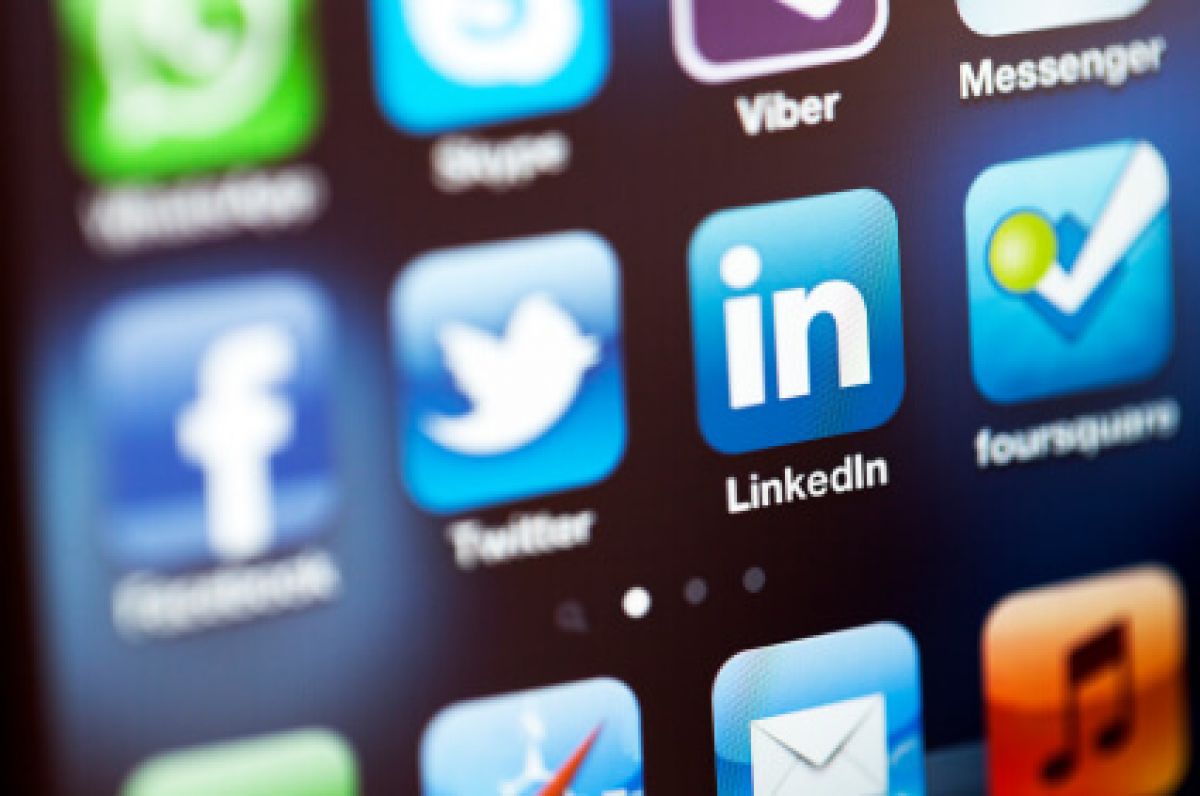 01/08/2015
Social Media has become an integral part to any modern brewery's marketing campaign. From Twitter to Linkedin, the social landscape is a place where you can grow, connect and share your brand philosophy,
Join Cindy Molchany as she outlines advanced social strategy proven to generate increased brand recognition and boost your sales.
Looking to grow your distribution in USA? Then become an exhibitor at the 2018 USA TradeTasting and meet the Importers, Distributors, Retailers, and Press of USA. Register Today!