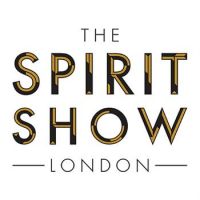 The team behind the Spirit show have over 20 years experience of organising large-scale consumer events. Having attended numerous tasting events, focussing on single products, over the years they recognised a gap in the market for a consumer show covering the full spectrum of premium spirits. Hence the Spirit Show was born.
Targeted at knowledgeable and inquisitive consumers the Spirit Show aims to be an invaluable platform for all premium spirits brands. For the price of their entry, visitors will be able to sample and purchase your products, as well as take part in classes such as mixology and food pairing. Set in London at the beautiful grade II listed, Business Design Centre in Islington the show runs during the peak buying time in the run up to Christmas. In 2015 200 million was spent on Spirits in the first 2 weeks of December – 7 million up on 2014. Reach a wider targeted audience by exhibiting at the show.
Learn more on how to Exhibit at The Spirits Show website.