Beverage Trade Network Competitions
Monde Selection 2019
Wine
03/10/2017
Favorite
Since 1961 Monde Selection has been evaluating, testing and awarding a large number of consumer products with its unique quality label.
Every year 70 international experts taste and test products from all over the world in a completely independent way.
Depending on the results, these products will be granted Quality Awards that certify the quality of the products for consumers.
Different trophies are also awarded to companies that distinguish themselves through their constant efforts in maintaining and improving the quality of their products over the years
Monde Selection brings together more than 70 internationally renowned experts, who judge according to their specialization a precise product category.
Each jury is made up of at least 8 experts under the leadership of the president of the jury.
All of them must have first-class professional experience and give their judgments completely independently.
The evaluation is done based on an individual sheet that may include up to 20 different parameters.
For more information: Monde-selection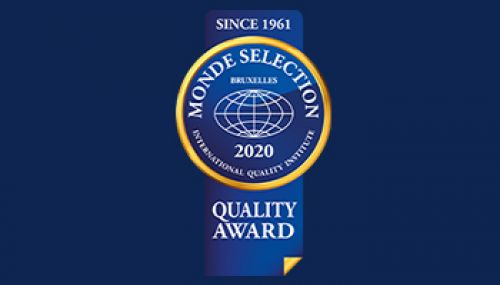 Location & Dates
From: 15/03/2020
Up to: 15/03/2020
Location: Chaussée de Tubize 242 - 1440 Wauthier-Braine - Belgium