Beverage Trade Network Competitions
Indy International Wine Competition 2020
Wine
26/06/2019
Favorite
The 29th annual Indy International Wine Competition will be held May 20-21, 2020!
Nearly 2,000 entries from around the globe will be evaluated by our distinguished judges at the 2020 INDY International Wine Competition. Wine writers and winemakers, winegrowers and enologists, chefs and sommeliers, wine distributors, retailers, and consumers meet every year in the heart of America, a truly central place for your wines to be seen and recognized.
Why enter the Indy International?
Awards medals that are highly regarded in the eyes of consumers and wine writers
Offers exceptional value and maximum exposure to national and international media
Provides professional feedback from leading wine experts
Increases your wine's retail value
For further information: Indy International Wine Competition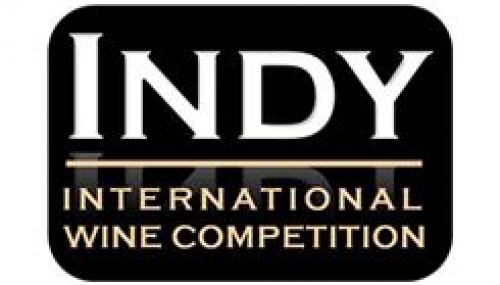 Location & Dates
From: 20/05/2020
Up to: 21/05/2020
Location: Purdue Memorial Union ballrooms