Beverage Trade Network Competitions
Washington State Wine Competition - 2020
Wine
06/05/2020
Favorite
The 37th Washington State Wine Competition will be staged Friday, June 19, 2020, on the Grandview campus of Yakima Valley College, in the heart of Washington wine country.
From 1980 through 2015, the judging was operated by the Central Washington State Fair in Yakima. Fair officials discontinued the judging when longtime competition director Ruth Anglin retired. The judging is now operated by Great Northwest Wine, a media company based in Richland, Wash. It is owned by Eric Degerman and Andy Perdue, newspaper veterans who have spent two decades as wine journalists. We judge several international competitions across North America and stage competitions each year throughout the Pacific Northwest.
The Washington State Wine Competition also serves as a fundraiser for the next generation of Washington winemakers, as proceeds from the judging fund a scholarship at Yakima Valley College's winemaking program.
Further information: Washington State Wine Competition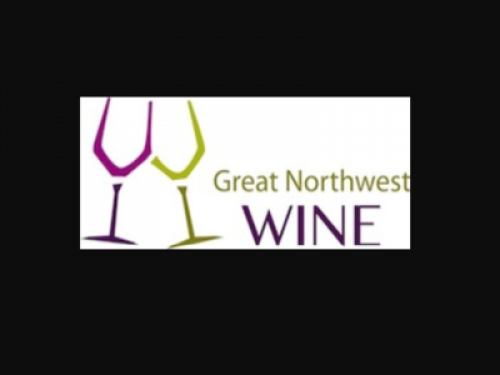 Location & Dates
From: 19/06/2020
Location: Yakima Valley College – Grandview, 500 W. Main St., Grandview, WA 98930