Beverage Trade Network Competitions
New York International Beer Competition 2020
Beer
27/06/2019
Favorite
They are pleased to invite your brewery to participate in our upcoming annual New York International Beer Competition. This international beer competition will be held at the 3 West Club in the heart of New York City, across from Rockefeller Center.
After the success of running the first annual New York International Spirits Competition in November 2010, distillers, brewers, and vintners from around the world asked us to replicate this successful competition with wine and beer. The International Beverage Competition Series has since grown to include beer, wine, and spirits competitions in New York City, Berlin, Melbourne, and Hong Kong.
What sets us apart from other international beverage competitions is our TRADE ONLY blind judging panel, and the beverage industry has continued to take notice. At our beer competition held here in New York City, the retail store buyer, cicerone, sommelier, restaurant beverage director, hotelier, distributor, and importer will be our judges. We feel that these judges, whose livelihood rely upon their skill set, truly know what the consumer wants, as they receive on a daily basis the feedback from the consumer of what is good and what will sell.
Key Benefits of Participating in NYIBC
Recognition by the worldwide beer trade industry
Award Winners will be able to use their awards (Double Gold, Gold, Silver, Bronze) in their marketing materials at no charge
Award Winners will be listed in our online database
Competition results are distributed to our international media partners, as well as international importers who rely on our competition to help them determine top-quality products
They include the winners in articles on our lifestyle blog, The Alcohol Professor
Top winners will be showcased at tasting events throughout the year, including our booth at ProWein at no additional charge
For further information: New York International Beer Competition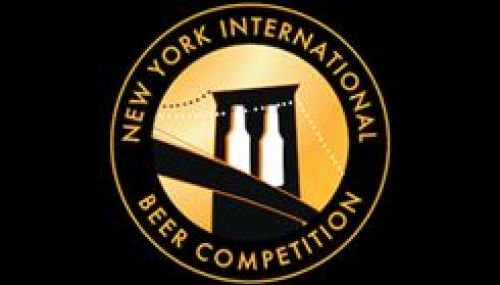 Location & Dates
From: 09/02/2020
Up to: 09/02/2020
Location: 3 West Club, New York City,