Sommeliers Choice Awards 2023 Winners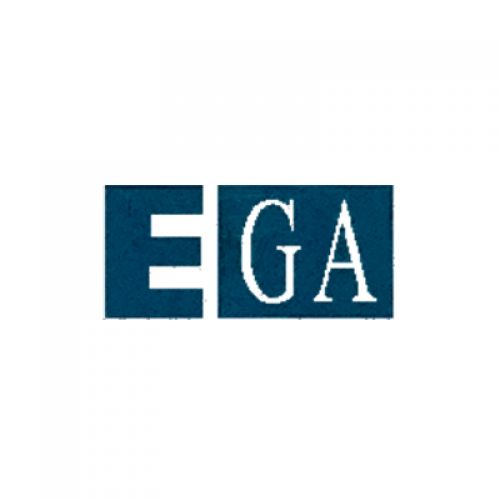 Europ General Aliment, S.L.
Category: Wine Wholesaler

Country: Spain

Date:28/08/2017
Our company has extensive experience in the food industry, where we started working in 1973. From then until now, we have moved into the field of COMMERCIAL MANAGEMENT, collaborating with leading national firms managing their sales within the CATALONIA, BALEARIC, ANDORRA AND SOUTHERN FRANCE area. As DISTRIBUTORS, we are dedicated to the import and exclusive commercialization for all SPAIN of high quality food items, especially Italian products. We detail next, the companies that we manage, as well as the import products that we commercialize.
Sommeliers Choice Awards 2023 Winners