Sommeliers Choice Awards 2023 Winners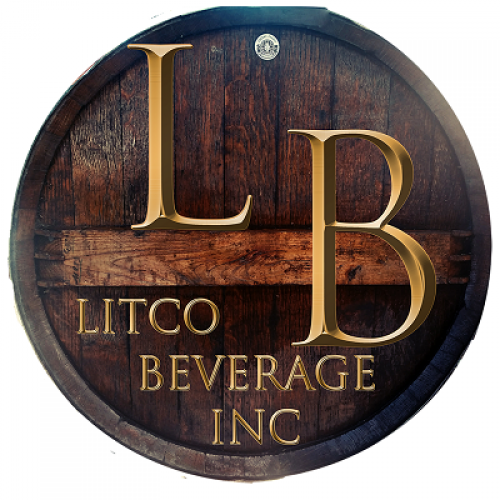 Litco Beverages Inc
Category: Spirits Wholesaler

Country: United States

Date:18/05/2021
LITCO Beverages is a supplier of bulk Spirits.
Currently we mostly do exports towards Europe. After the traditional aging process in new charred American Oak Barrels we can add a finished touch to the Bourbon by using Cognac Barrels, or plain French Oak cask, or cask from aging sherry or port.
Products we supply:
Whiskeys
Straight Bourbon/Blended Bourbon Aged a minimum 3 years in new American Oak Fire Toasted barrels.
Custom Blends with various barrels of different origin, including American, French, and Spanish Sherry Pipes.
Most spirits are available in 6500 gallon Tanker Trucks, 275 gallon Totes and the original 53 gallon Barrels. Let LITCO / Toasted Oak provide you with unique solutions and industry leading products. For samples or quotes please contact us today.
Sommeliers Choice Awards 2023 Winners