Sommeliers Choice Awards 2023 Winners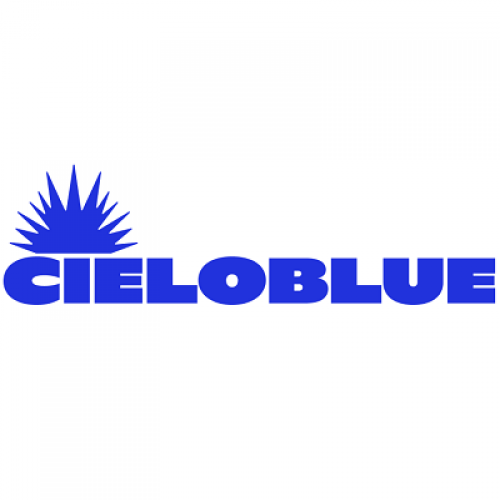 Cielo Blue Craft Beverages
Category: Spirits Wholesaler

Country: United States

Date:25/06/2021
Cielo Blue Craft Beverages was founded by Andrea Ptacnik in 2017. Andrea has a background in International Law. She completed law school in Mexico and obtained a Masters in comparative Law from San Diego's own California Western School of Law. Growing up on the border and dividing her time between Mexico and the U.S., she was constantly reminded of how lucky she was to experience both cultures as fully as she did. But not everyone is so lucky, and not everyone has a chance to experience Mexican culture in the U.S.
After visiting Oaxaca she fell in love with the food and drinks of this amazing city, particularly the Mezcal. Once she learned about the people and the history of Mezcal, there was no turning back. She partnered with Mezcal Animas and decided she would take off on this new venture, and to bring this experience back to the states.
Cielo Blue Craft Beverages has been dedicated to not only importing and distributing the finest craft Mexian distilled spirits but also on educating our consumers and people in general about Mexian culture. We are a small team focused on finding artisinal mezcals and small batch spirits and bringing them to market. We currently represent two mezcal brands and two local San Diego producers of distilled spirits. We want to bring these great products to market beyond our local market.
Sommeliers Choice Awards 2023 Winners