Sommeliers Choice Awards 2023 Winners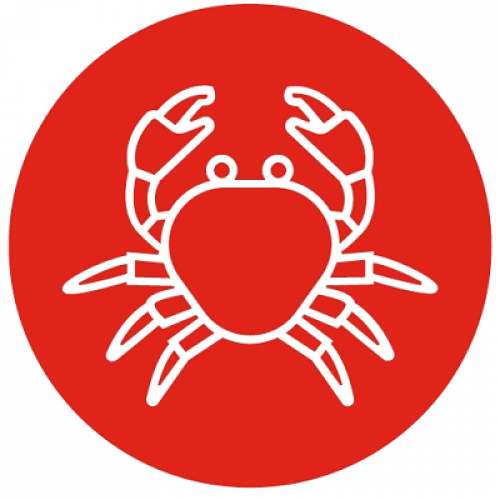 Leigh Spirit Company Limited
Category: Spirits Importer

Country: United Kingdom

Date:16/04/2021
We are a boutique importing and spirit bottling company importing bulk spirits, and offer collaborations with local buyers and associated businesses (cocktail companies, online retailers, etc.). Based in Leigh-on-Sea we have focused on rum to begin with, but looking to quickly expand our product range to include other spirit lines as the right products are identified.
Inspired by the smuggling past of our town, we set up our business to source and supply only the very best spirits from around the world. Our first drink is a seafaring favourite, Rum. Choose from our three, pure and unadulterated offerings and decide if you'd like to spice it up some more with our sipping tonic - Old Leigh Rum Gold, Old Leigh Rum White and Old Leigh Rum Aged
We are proud of our town and care for our planet, with sustainability a core value for the company. We are a local business that takes exceptional pride in what we do. As well as bringing the delights of spirits and drinks from around the world, we also want to involve the community as much as possible, using local artists and tradesmen wherever possible. It is for this reason that we might do things slightly differently - but we hope you'll think it's worth it.
We are always on the lookout for new flavours, drinks and collaborations, so if there is anything at all you'd like to discuss then just drop us a line!
Sommeliers Choice Awards 2023 Winners