Sommeliers Choice Awards 2023 Winners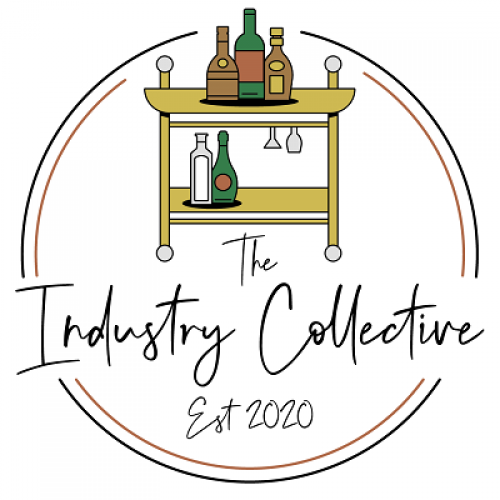 The Industry Collective, LLC
Category: Press

Country: United States

Date:06/07/2021
The Industry Collective is comprised of many of world's top experts across the wider beverage sector that have come together to shape the future of the industry. We encompass world renowned professionals, some of which include Mixologists, Communications Professionals, Drink Influencers, Trade Advocates, Beer Cicerones, Sommeliers, Sustainability Experts, Editors From National Publications (e.g. Fortune; Esquire; Food & Wine) and Book Authors.
We have the passion to help drive actual change within the wider beverage and hospitality sectors through meaningful collaboration and partnership with brands and thought leaders.
Things that we do...
Brand Storytelling: Creation of strategic, and compelling brand storytelling communications strategy for individual brands as well as parent companies; Includes Public Relations.
Executive Visibility: Formulation of thought leadership strategy and ongoing counsel (Social Media Approach; Conference Strategy; Media Relations Plan).
Advisory Services: Advisory Role for new and upcoming brands to help navigate through beverage alcohol industry.
Consultation Workshop & Toolkit: A one-time intensive workshop for brands interested in an executive visibility, storytelling and thought-leadership road-map to arm their internal or external teams to execute with a full strategy in place.
Influencer Relations: Influencer Strategy Development, Network Management, Customer Acquisition Support, Live Streaming Event Services.
Culinary Program Development: Custom Recipes for Bev. Alc Brands, Food and Beverage Pairings, Kitchen Cocktails, Culinary Relationship Building, Virtual Experiences, Content Creation, Partnerships.
Label Copy and Development: Naming, Taglines and Product Claims, Brand Positioning, Brand Personality, Tone of Voice.
New Product Development: Ideation, Screening, Beta Testing, Commercialization.
Go To Market Drinks Strategy: Define Target Markets and Audience; High-Level Marketing Strategy.
Sommeliers Choice Awards 2023 Winners