Sommeliers Choice Awards 2023 Winners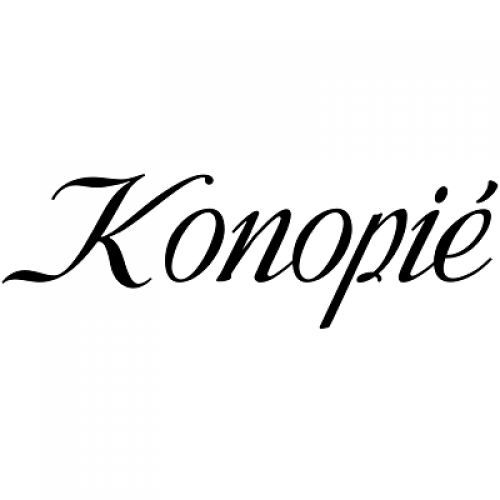 Konopie LLC
Category: Others

Country: United States

Date:16/06/2021
We are Mark and Rebecca, founders of Konopié LLC, an agricultural, manufacturing, marketing and sales company on a mission to be the most trusted, reliable source for CBD and other botanical oil ingredients.
Konopié is a company built on creating trust through transparency. It's a big promise and something we have committed ourselves to - because everything we do is about a healthier tomorrow. Each day, we operate with impeccable quality standards that exceed all regulated best practices to ensure ingredient purity. This means we track everything and tightly manage each step in the to shelf. Beyond the rigor of our process, is our methods. Much terroir farming techniques. In fact, hemp and hops are both part of the cannabaceae family meaning its possible for terroir farming to add contextual character to the plants making them more unique and rare. In other words, it means that there is nothing in the world that can compare because there is nothing grown with the same processes, care, or location. So, when we say we want to earn your trust as the most reliable source for CBD and botanical oil ingredients - you know why.
Our CBD drink infusions flavor range: Spicy Bloody Mary, Bloody Mary, Citrus and Hemp Infusion.
Sommeliers Choice Awards 2023 Winners