Sommeliers Choice Awards 2023 Winners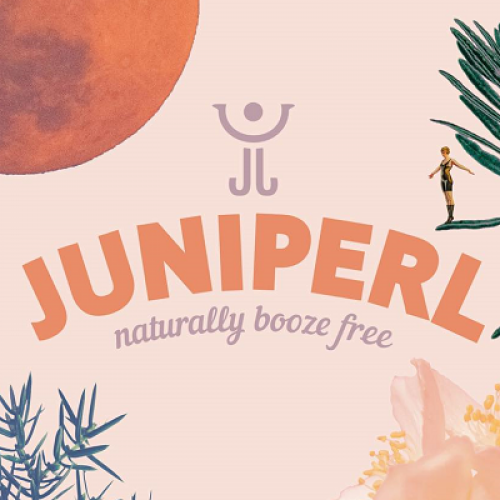 Juniperl Ltd
Category: Non Alcoholic Drinks Supplier

Country: United Kingdom

Date:28/06/2021
A distilled non-alcoholic spirit of juniper berries, selected botanicals and grapefruit flavouring. Naturally booze free. Kiss goodbye to hangovers and say hello to a healthier feel-good tomorrow.
Juniperl is a UK based Non-Alcoholic spirit creator. Our flagship product, Juniperl is a 70cl 0% ABV spirit designed to be used as a healthier alternative to Gin. Our brand is growing from strength to strength as the Alcohol-Free sector grabs a larger hold on the drinks industry. We are actively looking to grow and as such are seeking Distributors/Wholesalers across the globe. Please get in touch to know more.
Juniperl is our offering to the growing Alcohol free industry. Crafted from a bespoke juniper distillate and made in a real Distillery, this playful and delicious Non-Alc Spirit has real depth and character, and includes many botanical flavours you would expect in any good Gin. Serve in your favourite Gin glass, over ice with good quality Tonic, a slice of grapefruit and a sprig of rosemary, and you honestly won't be missing the alcohol content. Best bit is you can enjoy any time of day, anywhere! Enjoy Juniperl for a happier, healthier tomorrow!
Sommeliers Choice Awards 2023 Winners